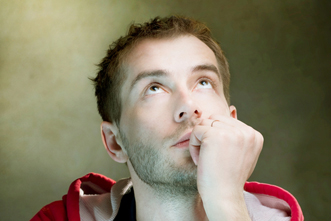 I always check the expiration date on the milk carton, making it even more of a surprise when I drank the soured milk! I knew it was not polite, but my reflex overruled my etiquette, and I spewed the putrid substance from my mouth. I like milk, but it has time limitations.
Just about the time I think I have the fastest computer or smartest phone, I see an advertisement for one that makes mine look obsolete. Most of the products we purchase today are not necessarily engineered for long-term use because a short life span is economically beneficial. I like gadgets, but they have time limitations.
What about people and accountability relationships? Should they come with expiration dates?
When we say we will hold someone accountable, what is the time investment? Are we simply to look upon accountability the way we do service contracts on appliances? Shouldn't the accountability relationship be different? I believe the answer is "Yes."
Here are some guidelines to consider in evaluating your accountability relationships:
Don't commit if you are not committed.
This is not double-talk; this is straight talk. If you are not going to follow through, then do not commit to any accountability relationship.
Define the terms of the accountability relationship in advance.
Some accountability relationships are deeper than others. There is a difference in holding a friend accountable for being on time to a meeting each week and using accountability as a genuine discipleship tool.