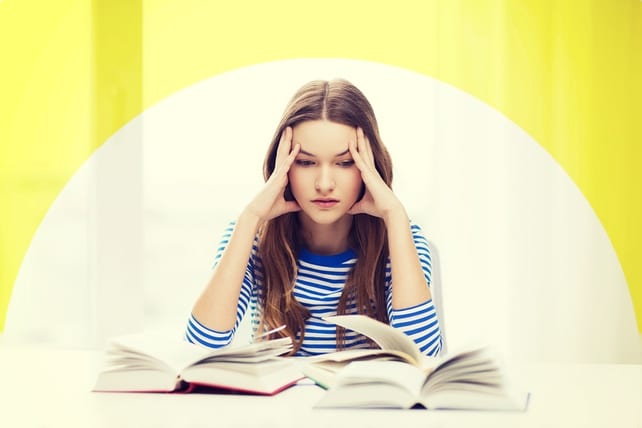 The world is changing.
Teenage culture is always changing.
And what today's teens are struggling with will always be changing.
It's tough being a teen these days.
Here's a list of a few new realities today's teens are facing:
Cyberbullying is drastically on the rise. Somewhere between 4 percent and 25 percent of teens have been cyberbullied. Now if you work with teens, you know that more teens are being cyberbullied than 25 percent. What teen wants to publicly admit they are bullied? Not many. I would say that well over 60 percent have either been cyberbullied or are participating in the cyberbullying. Being cyberbullied means you are bullied on social networking sites, text message, email, picture/video chat and instant message.
Decrease in adult support. One of the biggest development needs for today's teens is that they need more healthy, trusted and caring loving adults in their life. The ongoing adult support and guidance offered for today's teens is on a big downward slope. Dr. Comer, Professor of Child Psychiatry at Yale University, commented that this decline in adult support is a huge crisis in our country.
Exposure to porn earlier. With 12 percent of all websites on the Internet being pornographic and 2.5 billion emails per day pornographic in nature—that is 8 percent of all emails—I think it is safe to say all kids have seen or looked at porn. Studies have found that the average kid first saw porn at age 11. It's imperative that youth ministries talk about porn to students and parents. Most Christian parents are in denial that their son or daughter has seen porn.