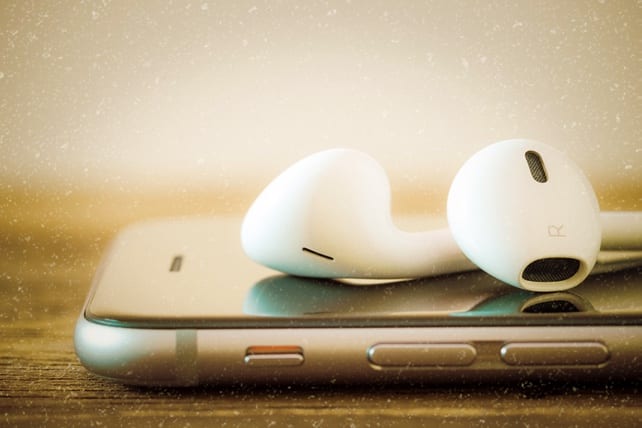 Podcasts and their audiences continue to grow rapidly. As a result, the number of people producing Christian leadership podcasts is increasing too. In such a dynamic and changing media landscape, it can be easy to miss some gems.
Christian leadership podcasts are ideal for helping church workers develop, grow and serve their congregations.
Consider adding these 10 Christian leadership podcasts to your audio queue:
This lawyer-turned-pastor has been creating a podcast since 2014. Nieuwhof's early days as a part-time DJ in Canada haven't hurt his endeavors at producing radio programs either. The podcast features a mix of well-known and everyday leaders. Their insights bring tremendous value to your development as a church leader.
This Portland, Oregon, church describes itself as "practicing the way of Jesus, together." The messages from pastor John Mark Comer and others on staff will challenge your faith. They'll also encourage you to walk with God in ways you might not have considered before.
This longtime podcast features a wide variety of Christian leaders sharing ideas and insights. Host Jason Daye sits down for in-depth conversations with pastors and other church leaders. Topics of discussion include church planting, missions, serving in a small town and more.
This best-selling author and speaker shares personal conversations with leading writers, thinkers and leaders. Subject matter ranges from family and relationships to life and faith and purpose. Niequist's books have produced a passionate fan base, especially among millennial and Gen X women. She frequently headlines national conferences, offering insights about faithful Christian living.
The late Charles Colson started this program back in 1991 on traditional radio. It continues today as a podcast with a Christian perspective on current news and trends. On "BreakPoint This Week," John Stonestreet and co-host Ed Stetzer converse with leading Christian writers and thinkers. Eric Metaxas provides commentaries.
This podcast asks, "How important is it for you to know what you believe and why you believe it?" Horton contends that what you know matters more than what you feel. And he backs up his belief with solid biblical insight.
The senior pastor of Life.Church says he designed this podcast to help leaders make the most of their potential. It's a valuable resource as you work to become the leader God created you to be.
Yes, we know Sam Harris is an atheist. But knowing how an atheist thinks might just help you reach others who question Christianity's validity. The neuroscientist, philosopher and best-selling author explores questions about the human mind, society, and current events from his atheistic worldview.
This is another podcast that helps you answer objections from people who are questioning their faith. It looks at spirituality through the lens of those who've walked away from organized religion but consider themselves spiritual. This growing segment of society is known as the "nones." Disclaimer: The hosts occasionally use language that some listeners may find offensive.
This roundtable discussion features three seminary-educated women. They engage in lively conversations about the cultural, social and political issues of our day.
What other Christian leadership podcasts do you recommend?
Happy listening!