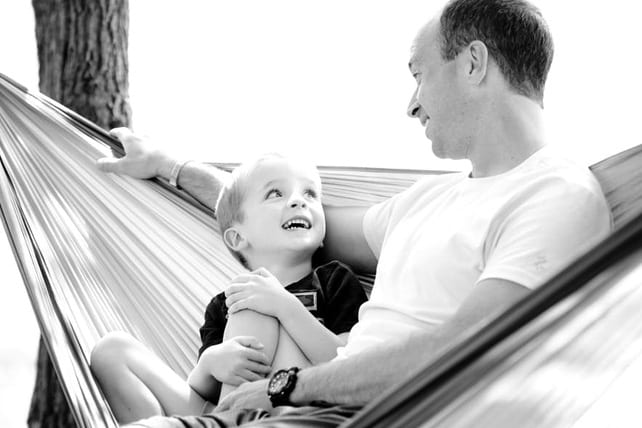 Your volunteer culture is the values, beliefs and practices shared by your volunteer team. It is shaped not just by what you do, but by how you do it as well.
Volunteer culture is extremely important and will make or break your team. Volunteer teams with a great culture thrive, and ones that are unhealthy struggle.
Cultures don't just happen…they are created. Here are three steps that will help you create a great volunteer culture.
Foster a culture of FAITH
This is the foundation on which a great volunteer culture is built. Volunteers serve with a sense of spiritual calling and purpose. They are united with a common vision to reach and disciple the next generation. A high priority is placed on helping volunteers grow spiritually, which enables them to serve from the overflow of what God is doing in their own lives.
How to create a culture of faith…
• Have a clear vision that volunteers can articulate. The vision should reflect a spiritual mission that helps kids and families come to Christ and grow in their faith. Keep repeating the vision over and over and over. Remember, vision leaks. You have to keep it refilled.
• Take an active role in helping your volunteers grow in their faith. Know where they are spiritually and help them take continual spiritual steps.
• Constantly remind volunteers why they are serving.
• Help volunteers see that serving is a key component of spiritual growth.
Foster a culture of FAMILY
Healthy volunteer teams are a family. Volunteers build close relationships and do life together. You will see them spending time together outside of their serving time. Relationship is what keeps volunteers serving for the long haul. Without a culture of family, you will have constant turnover.
How to create a culture of family…
• Do team building activities and icebreakers when you meet together.
• Share prayer requests and pray together each week before you serve.
• Celebrate birthdays, anniversaries, births, etc.
• Provide opportunities for volunteers to be in Bible studies, small groups and other types of groups together.
• Have small groups of volunteers over to your house to eat together on a regular basis.
• Be there for each other in times of need (providing meals when someone is sick, helping someone move, helping paint the house of a volunteer who is a widower, etc.).
Foster a culture of FUN
Great volunteer teams have a blast serving together. They laugh together, play together and have lots of fun. You see lots of smiles and there's an underlying spirit of joy. Serving is something they look forward to instead of something they endure.
How to create a culture of fun…
• Get together with no agenda but food, fun and fellowship.
• Share jokes and funny stories when you meet together before serving.
• Take serving seriously…but not so seriously that you don't have fun.
• Party together…Christmas parties…summer cookouts.
• Surprise them with treats like ice cream…Starbucks…brownies…and other yummy stuff.
• Don't get stressed when things get stressful. Keep things lighthearted.
The biggest factor in seeing your volunteer culture become a place of faith, family and fun is leadership. The leaders must be a thermostat that sets the temperature of the volunteer culture rather than being a thermometer that simply measures it.
When a ministry develops a positive culture it will achieve significantly higher levels of effectiveness.