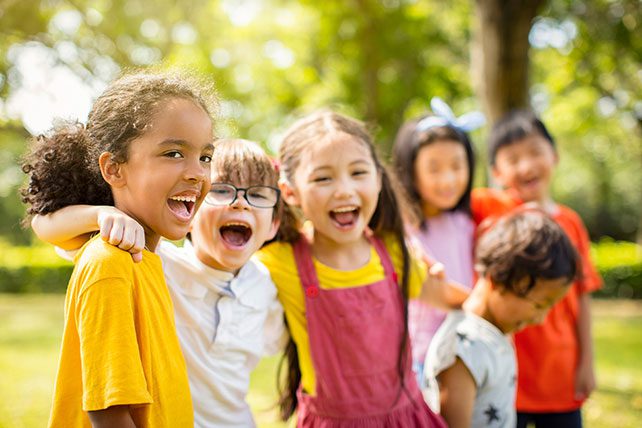 Have you wondered how to preach about Jesus to kids? Don't make the process unnecessarily complex. Instead, stay age-appropriate, enthusiastic, and welcoming.
I use these 10 steps in developing all my children's ministry curriculum. I hope the insights about how to preach about Jesus to kids serve as valuable reminders.
10 Easy Steps: How to Preach About Jesus to Kids
Keep these 10 tips in mind while preaching every children's church sermon, Sunday school class, or chapel service.
1. FOCUS!
Narrow the key message to just one per week.
2. THINK LIKE A KID.
Use a kid filter for everything you teach and preach. Adjust the message based on kids' ages and developmental stages.
3. TEACH IN A SERIES.
This can be a huge plus, especially for older kids. A series helps listeners know where you're going.
4. BE VISUAL.
Use short films, PowerPoint slides, object lessons, and dramas. Engage and involve children with the message whenever possible.
5. TELL STORIES.
The best preachers are good storytellers. After all, consider how many parables Jesus used in the New Testament!
6. KEEP IT MOVING.
Change what you're doing every five to seven minutes. That way you're less likely to lose children's attention.
7. STAY CURRENT.
If you package an eternal message in an old wrapper, it seems like an old message. Although you don't have to bow to culture, be aware of it…and of current best practices.