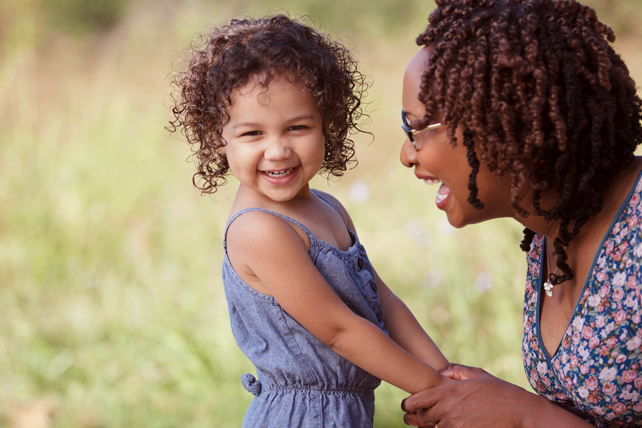 Whether you're looking to create a craft with the kids in your Sunday School (or classroom) or searching for a great gift for your own mother, here are some crafty ideas and some store bought ideas to get you headed in the right direction!
Things to Make (For DIY and Crafty People)
Nothing says Mother's Day like a handmade gift, especially if it involves an actual hand print. Here are some adorable crafts to make either in the class or in the home. Of course, most would be great for Grandma as well!
Hand Print Flower Tote Bag
Everyone can use an extra bag right? Especially when it is as adorable as this! Perfect for Spring time and a great keepsake! Find more details at a Mountainous Journey. Grab some plain Canvas Tote Bags at Amazon!
Hand Print Apron

Keeping in line with the cute factor of the hand print, take a look at this fun apron featuring all the kids in the family. This would also make a great gift for a classroom teacher (if you could someone get all the hand prints without them knowing!). Find all the details at Simply Kierste.
Mason Jar Picture Frame

This is a charming gift — both sentimental and practical! Find all the details and the full tutorial at Home Stories A to Z.
Video or Pictures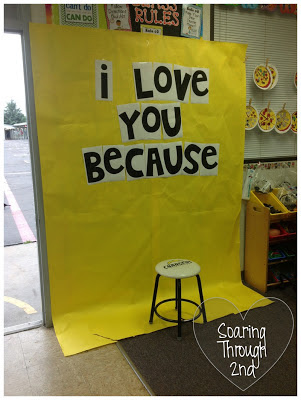 I spotted this cute set up on Pinterest and headed on over to Soaring through Second to read more. I thought it was originally a video backdrop, but it looks like she made pictures out of it. Either one would be a great idea, but I personally would love to hear a video from my kids about why they love me or some favorite memories they have.
Button Tree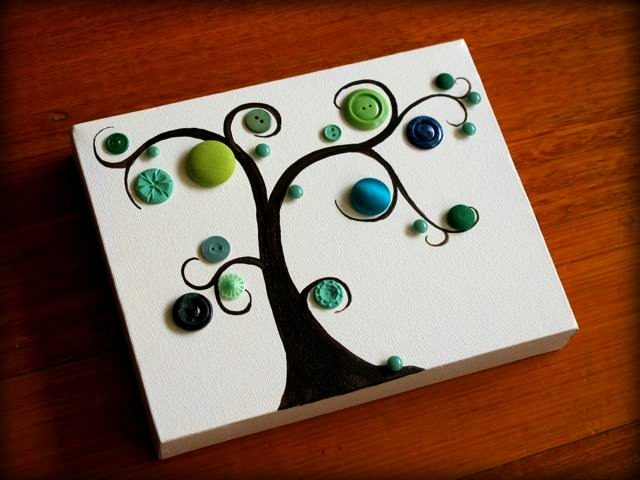 There is something so fun and whimsical about these pieces of art, and though they take some time, they aren't exactly hard to make. Check out the full tutorial on Art by Wiley.
Things to Buy (For Everyone Else)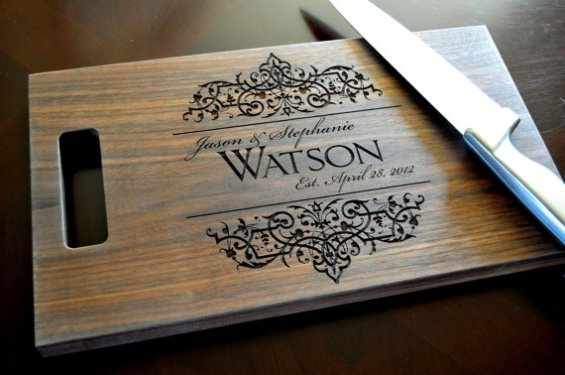 This seems like something that every kitchen can use. Even if it just serves a decorative purpose, I'm sure almost every mother would love it. Check out MRC Wood Products for a great selection!
Soaps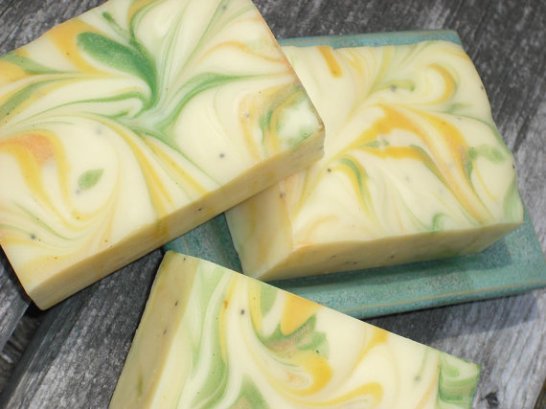 Everyone uses soap, right? Well. Hopefully. You can usually find some at your local craft fairs, but in case you don't have time to scour your city, you can also grab some great soaps on Etsy. This lemongrass soap looks tempting as well as these trial size goat's milk soaps.
Canvas Family Tree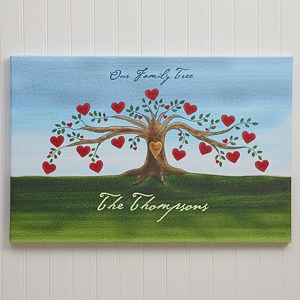 I love this canvas water color family tree, and right now it's only $35 for the smaller canvas. You can put names in the hearts or family characteristics as well. Check it out at Personalization Mall.
A Robe (Fair Trade)
Not only is this robe simple, elegant and lightweight, it is also Fair Trade, which means the people who made it get paid a fair wage (instead of sweat shop wages). Check out the whole fair trade mother's day gift guide here.
Hope that gets you headed in the right direction!
What About You?
Are you a mom? What would you LOVE to get for mother's day? Leave me a comment below!
This article originally appeared here.