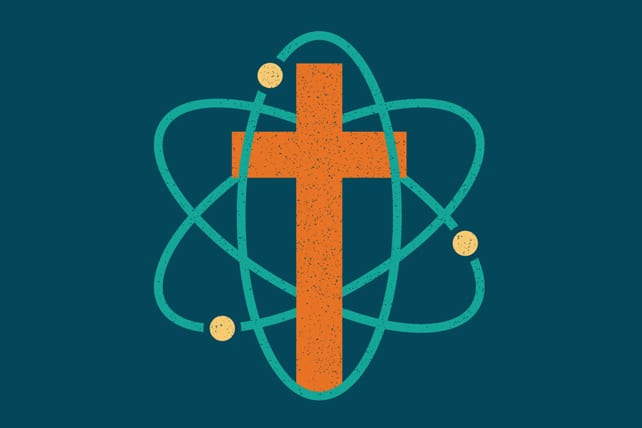 Bible Science is my favorite time of the year because it is so much fun, kids beg for it and it brings children to church that might not have come otherwise. We saw an increase in mid-week attendance of over 300% on our first night! Sounds really cool when I put it like that! We typically have about a half dozen kindergarten through fifth graders on Wednesday nights during the school year. The first night of Bible Science brought in 20 kids to our Bible class.
Wednesday nights during the school year are hard for parents of elementary children.  By the time evening rolls around, they are worn out! Then there's dinner to prepare. Did the kids finish their homework? Project? Did one of the kids just say they have a project due tomorrow? Then there's bath time and bedtime. Whew! And that's if there aren't any sports practices or games that night too. Needless to say, getting kids to Bible class during the week is not high on the list of things to do.
But that's during the school year. Summer is a whole other story! They will come, but only if there's something compelling them. For me, it's Bible Science.  Every summer I host an 8-week series, one and half hours a night on Wednesday nights. We start with sugar free snow cones on the playground followed up with a hands-on science experiment, applicable Bible lesson and a game. Kids beg for it all year long! This gives parents enough time to run an errand, relax, or attend a class for them.
Bible Science is easy. Just pick an age appropriate experiment; Pinterest is full of them. Make sure to test if first. Tie it to a Bible lesson and you are ready to go! I have a Bible Science Creation series that I put into a course and it will be available July 1, 2019. You can download the curriculum, watch the experiments, get ideas for how to structure your program for your size and budget, and learn ways to promote your program. Run an 8-week series like me, set up a day camp, or more. Link to purchase coming soon.
This is not part of the Creation curriculum, but it's one you can try with your kids to see what you think. I have one student that asks all the time if we can do this one again!
Sparkling Wool: "Spread the Word" (Acts 13:49; Luke 6:12-16 – 12)
NOTE: This experiment should be done outdoors on solid ground such as a parking lot or sidewalks (not grass). Also, you may want to have a fire extinguisher on hand (although we have never come close to needing it).
Supplies:  Steel Wool , Aluminum Foil, 9V Battery (Kids may share)
STEP 1: Make sure everyone has their supplies: Steel Wool and Foil (Don't pass out batteries until you are ready for them to use them.)
STEP 2: Begin splitting apart the steel wool, loosen it up, spread it out.
STEP 3: Now, wrap it up into a loose ball
STEP 4: Place in the center of your aluminum foil. STEP 5: Now, pass out batteries. Touch the end of the battery to the steel wool in a few places. It will begin to spark. (Pass the battery to the next person for use.)
STEP 5: Stand back and watch the sparks spread all over the wool. What just happened? We transferred the energy from the battery to the steel wool. This created sparks that kept traveling all throughout the steel wool.