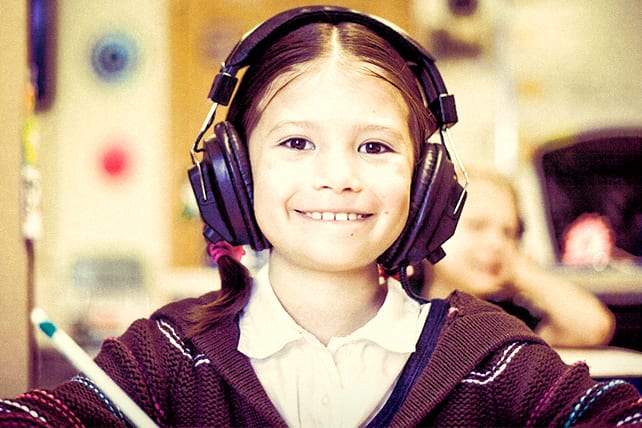 Podcasts are a great communication tool to share ideas, insights and teachings. Podcasts for kids are growing in popularity and there are now many podcasts that are geared for children.
Here are the top 25 podcasts for kids currently available. You can pick up some great ideas by checking these out. The creators of these podcasts for kids have found ways to engage kids with a mixture of monologue and dialogue.
I have included the links for these podcasts as well. This is not an endorsement of these podcasts for kids, but simply a way to get a taste for what kids are listening to.
Top 25 Podcasts for Kids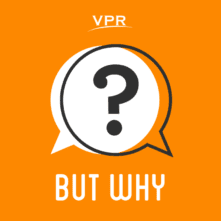 But Why is a show led by you, kids! You ask the questions and we find the answers. It's a big interesting world out there. On But Why, we tackle topics large and small, about nature, words, even the end of the world.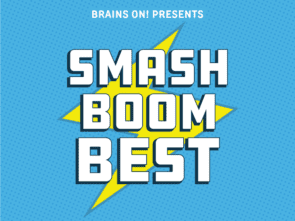 Smash Boom Best is a debate show for kids and families from the makers of the award-winning podcast, Brains On! Every episode takes two cool things, smashes them together and lets you decide which is best. Cats versus Dogs. Pizza versus Tacos. Super Speed versus Super Strength. Who will be crowned the Smash Boom Best? Our debaters use facts and passion to make their case… teaching listeners how to defend their own opinions along the way.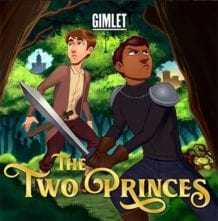 When Prince Rupert sets out to break the mysterious curse that's destroying his kingdom, he's ready to face whatever dastardly villain or vile monster stands in his way. What he isn't prepared for are the bewildering new emotions he feels when he meets the handsome Amir, a rival prince on a quest to save his own realm. Forced to team up, the two princes soon discover that the only thing more difficult than saving their kingdoms is following their hearts.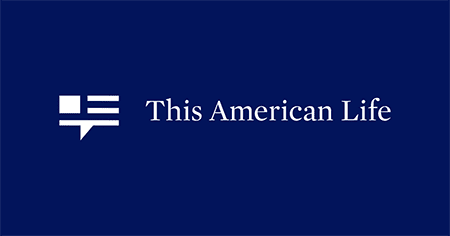 This American Life is a weekly public radio program and podcast. Each week we choose a theme and put together different kinds of stories on that theme. Mostly we do journalism, but an entertaining kind of journalism that's built around plot. In other words, stories! Our favorite sorts of stories have compelling people at the center of them, funny moments, big feelings, surprising plot twists, and interesting ideas. Like little movies for radio.
Andrew & Polly and their friends consider music, science, art and culture in a fun-filled family-friendly podcast that parents enjoy and younger kids eat right up.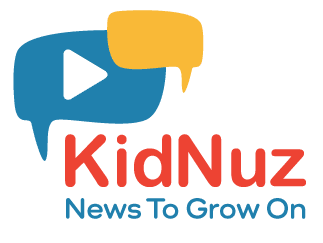 KidNuz is a weekday, nonpartisan news podcast created just for kids. Listen in for today's top stories, from current events and politics to entertainment, sports, science and more!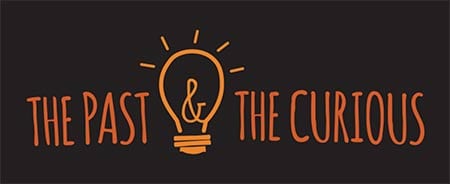 It is our goal to share true stories of inspiration, humor, and the incredible achievements of all types of people, many of which are sadly under-shared, and to do so in an easily accessible and diverse manner. Through bite-sized audio-based stories, music, a website, and illustrated children's books, we aim to spark the curiosity of children, parents, teachers, and anyone else who loves a great story and has an interest, of any size, in the past.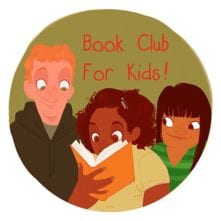 Book Club for Kids is a free, 20-minute podcast devoted to middle grade books and readers. Each show features a trio of students discussing a favorite book, an interview with the author, and a celebrity reading. Kitty Felde is the host.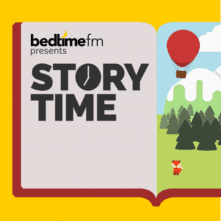 Story Time has lots of great stories for everyone to listen to. Each story is usually less than 20 minutes long, hopefully just long enough to keep your toddler, preschoolers, and little ones engaged. Story Time is a free fortnightly audiobook podcast for children ages 2-13.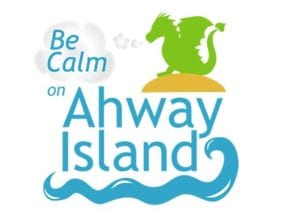 On Ahway Island, your child experiences an inclusive world.  Our mission is to help all kids accept, appreciate, and love all their beautiful differences, in both themselves and others.  Tune in to our stories for the everyday adventures of all your favorite friends. There's something for everyone! Our Island is the home to caring cars, friendly forest animals, curious kids, silly sea creatures, our delightful Dragon, and so much more! Be Calm on Ahway Island is a soothing podcast to teach self-regulation and calm.  We teach self-soothing techniques and understanding of solutions to everyday situations to help grow your child's confidence and positive behaviors.