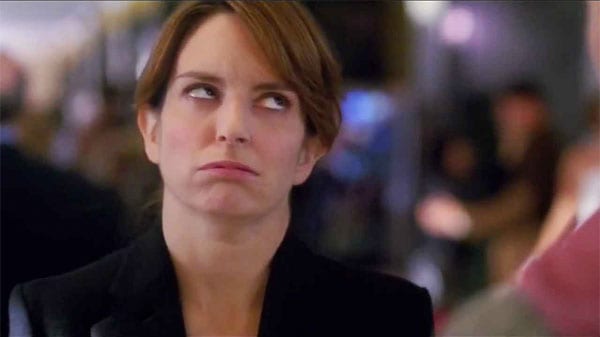 Single Christians don't need to hear…
1. There's No Marriage in Heaven, You Know
2. I Remember What It Was Like to Be Single, I'm So Jealous of Your Free Time
3. You Should Really Try Online Dating
4. But You're So Pretty, Why Are You Still Single?

5. You Must Have the Gift of Singleness

6. Have You Thought About Freezing Your Eggs/Sperm?
7. Did You Choose to Stay Single?
8. It Always Happens When You're Not Looking

10. You're Probably Being Too Picky
11. You Should Really Take This Time to Focus on Your Ministry
 

 

12. Do You Even Want Kids?
13. You Should Put Yourself Out There More
14. Do You Have Hidden Sin?
15. Can You Help Out in the Nursery, You Know, and Give the Parents with Kids a Break?
16. I Have a Single Cousin I'm Dying to Introduce You To

17. God Must Have Someone Extra Special for You If He's Waiting This Looong.
18. When was the last time you went on a date?
19. Maybe God has a Very Special Purpose for Your Life
20. Oh, You're So Lucky, It's Like You're Married to Jesus
If you enjoyed this post about single Christians, check out other these hilarious posts:
15 Awkward Church Moments Everyone Tries to Avoid
25 Christian Memes That Are Funny Because They're True
10 Things That Drive Us Crazy at Church…That Probably Shouldn't