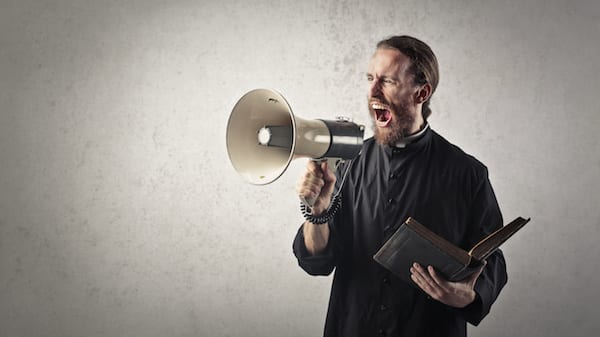 These crazy church laws would never be passed today!
10. No Kissing in Front of a Church in Boston
I get it, you're on a spiritual high from the message and the music and you want to end your Sunday morning with a little kiss on the steps. How sweet. But just don't… unless you want to spend your Sunday night in a place with a public toilet and a guy named Bubba.