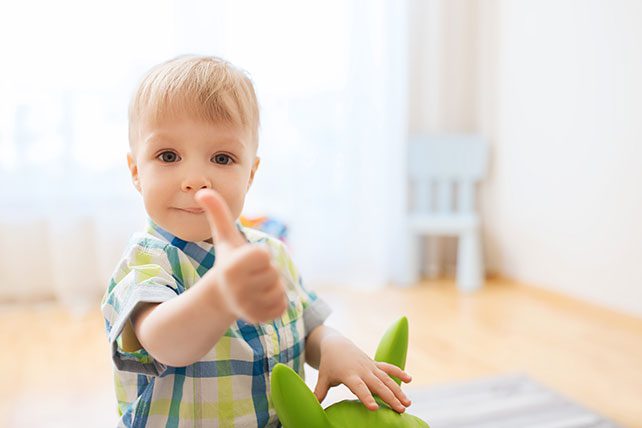 We've searched systems both big and small. Here's what we found. These are the top picks we recommend to help you choose the right nursery pager system. (If you need to brush up on how to choose a nursery pager system, please see our previous article.)
Your Top Picks for Nursery Pager Systems
1. Long Range Systems 5 pagers Staff Paging Kit
Long Range Systems Staff Paging Kit
Best Overall Church Paging System
My top recommendation is the Long Range Systems Employee Paging Kit. This product is of excellent quality and a great value for money.
The kit includes a charger, transmitter, and pagers. Long Range Systems pagers are one of the most popular pagers today.
The kit's long-range capabilities and long-lasting battery life are its greatest strengths. It can run for up to 72 hours at a super-fast frequency of between 420 and 470 MHz.
You can choose from 4 LED lights or an alert mode to change the sound and vibration.
Pros:
Battery life is long-lasting
Long-range
Radio signals can be quickly transmitted
Simple setup
4 LED lights
Rechargeable pagers
One-touch button paging
It is easy to have a pager
Dry erase name board
Cons:
Can't customize logo
The charging base requires a lot space.