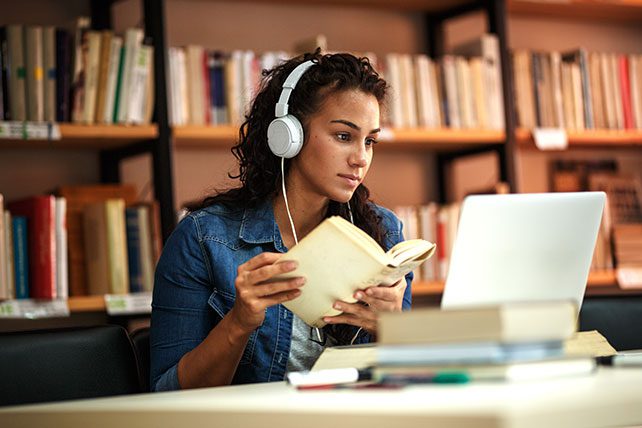 One thing that has amazed me in providing Viral Believer to people is the number of people that come to it from other countries and territories around the world. The hunger for the word of God and to find out what the Bible says on certain subjects both humbles and amazes me. In just one recent two-week period at Viral Believer we have had people from 142 countries and territories around the world. People want to know how to study the Bible online!
This led me to think that an article on how to study the Bible online might be something that would be beneficial and helpful to everyone. I used to have a big library with hundreds of books to use in my Bible study. I have been studying the Bible online now for over ten years.
Now all of those books and resources are available online. What cost me thousands of dollars when I first started in ministry in 1988, now they are available for free if you know where to look. It is my hope, especially to our visitors from other countries that do not have the books and resources to do in-depth Bible study, that this article will help.
How to Study the Bible Online
A great website is Bible Gateway. Bible Gateway has Bible reading plans, audio Bibles, Bible Commentaries from many of the favorite publishers, Bible dictionaries to look up words that you are not familiar with or do not know their meaning, and many other Bible study tools all available online. All of this is provided free of charge to anyone.
Other notable free online Bible websites are.