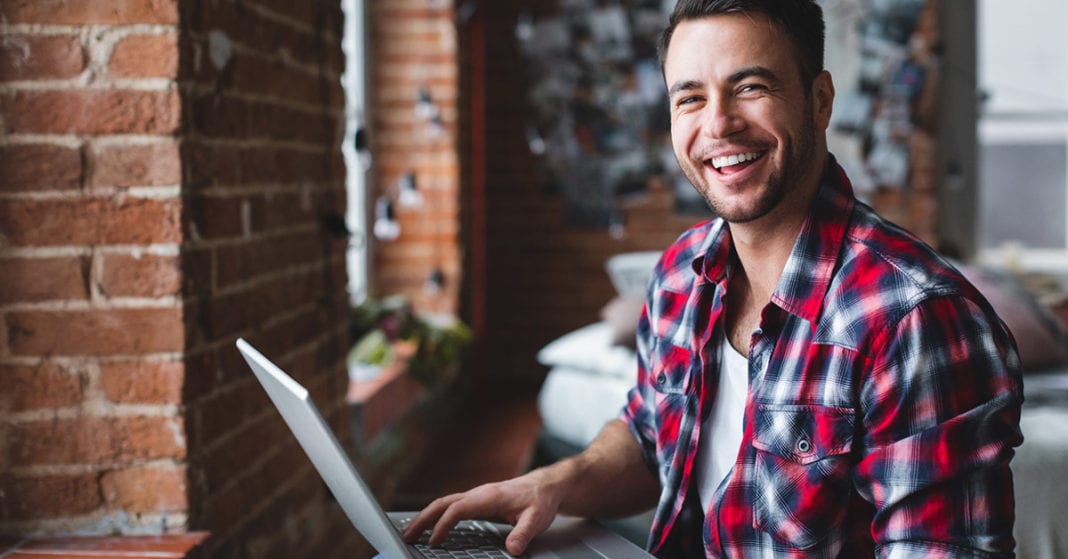 This time of year we tend to focus on thankfulness, and for good reason. November is when we celebrate Thanksgiving. Our gratitude should then spill over into the December season of giving and rejoicing as we celebrate our Savior's birth. Sometimes though we leave out a key component of thankfulness: joy.
It is easy to be thankful without any joy. Most would say they are thankful to live in a free nation like ours but are quick to complain about our government and elected officials. Joyful thankfulness is grateful, but also content with the blessings and will of the Lord — even when we don't get our way.
Galatians 6:9 says, "Let us not lose heart in doing good, for in due time we will reap if we do not grow weary." Part of doing good is doing it with joyful thankfulness. Often times we grow weary. Things at work are hard. Ministry is difficult. Our boss is unreasonable. Our children are challenging. Our candidate didn't win. Our health isn't good. Our schedule is crazy. Hard times abound.
The Bible talks a lot about thankfulness, it also talks a lot about why we should be thankful.
What He Did
I don't think it is an accident our calendars have us celebrating Thanksgiving before Christmas. If you focus on what Jesus went through so we could have eternal life and you'll find it hard to be joylessly unthankful. Jesus left the Father, came to earth as a man, died, and rose again all for us. On our worst day, none of us are facing that. Focusing on what He did for you will help you focus on the right thing, with thankfulness and joy.