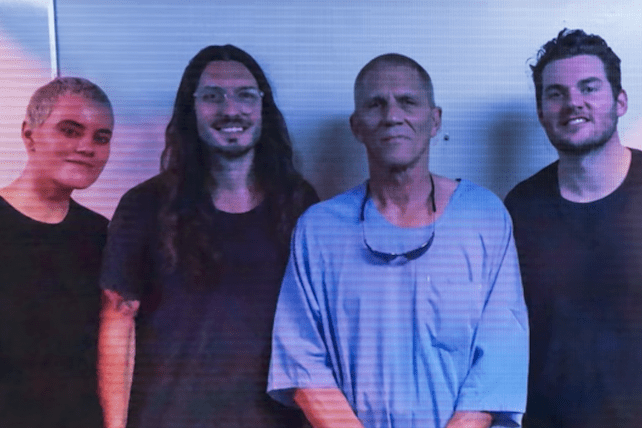 Members of Hillsong United music received a letter from an inmate in Folsom Prison (the one made famous by Johnny Cash) in California. The inmate's letter detailed how he had come to Christ through Hillsong's Music, which greatly encouraged the band. To return the favor, they showed up at the prison to visit and worship with the prisoners there.
Hillsong United Music in Prison
"I never dreamed that I would see you," the inmate says to band members Jonathon Douglass, Taya Smith and Matt Crocker. "It's unbelievable."
The inmate, whose name is not given in the video, said the best thing that happened to the prison was when they got access to the Hillsong channel. "One day in my cell I heard the Miami concert and the music in that concert touched me in such a way that I'll never be the same." The inmate says Hillsong's music has taught him "the Holy Spirit, grace and how much God loves me."
The band entrusts the Holy Spirit to get the songs where they need to go—even behind bars—to be with the people who need them most. At the beginning of the video, Douglass shares how the band was hoping to reach people who are not reachable through social media. Through their Hillsong channel, God was able to do just that.
In addition to meeting the inmate who wrote the letter, the band spent time with the rest of the prisoners worshipping and fellowshipping. "It's pretty safe to say we've just had one of the craziest, most memorable experiences of our lives," Douglass concludes after their visit.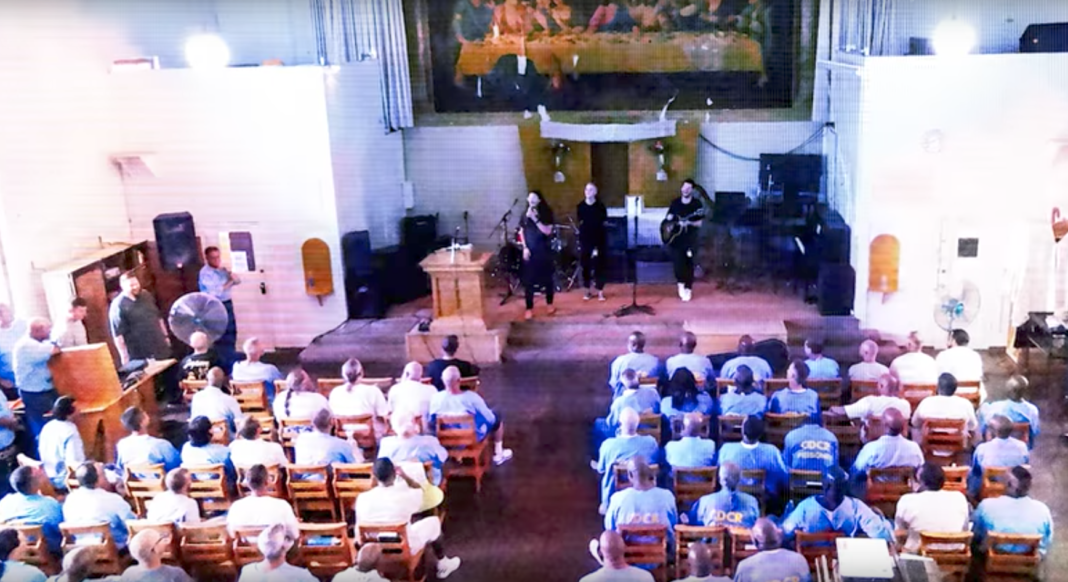 Hillsong United is known for going "on location" so to speak to perform music. But it is clear the time they spent behind bars had a significant impact on them.
"I needed clothes and you clothed me, I was sick and you looked after me, I was in prison and you came to visit me." Matthew 25:36
It's safe to assume that Hillsong United's music has touched a lot of lives. "I will sing like a man with no sickness in my body and like no prison walls can hold me," the inmate says in appreciation for their music. Watch the full video below.