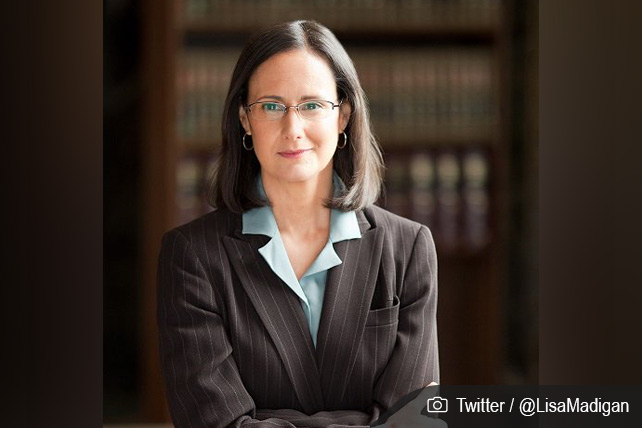 The attorney general for the state of Illinois has revealed findings from an ongoing investigation into the Catholic Church and has accused almost 700 clergy members of sexually abusing children. This number is much higher than the church's own initial estimate of 185.
"By choosing not to thoroughly investigate allegations, the Catholic Church has failed in its moral obligation to provide survivors, parishioners and the public a complete and accurate accounting of all sexually inappropriate behavior involving priests in Illinois," said Attorney General Lisa Madigan. "The failure to investigate also means that the Catholic Church has never made an effort to determine whether the conduct of the accused priests was ignored or covered up by superiors."
As noted, the state of Illinois is not done with its investigation. Madigan said she wanted to release the preliminary results of her office's findings because "the Church has too often ignored survivors of clergy sexual assault."
What Prompted the Investigation
There are six dioceses in the state of Illinois. When Madigan began the investigation, only two of them had lists of priests publicly acknowledged to be alleged child molesters. During the course of the investigation, the other four dioceses followed suit until all six eventually produced 185 names of accused clergy members. Madigan anticipates that more names will be reported as the investigation proceeds.
The sexual abuse scandals plaguing the Catholic Church go back years, but recently came to the forefront of national attention again in August of 2018. This was because a more than 900-page grand jury report came out detailing decades of crimes against children at the hands of clergy. The investigation looked at six dioceses in the state of Pennsylvania, spanned two years, and reviewed the testimony of victims, as well as a half-million of the church's internal documents. The church's response to the abuse was, according to the grand jury, "a playbook for concealing the truth."
After the grand jury's report came out, Madigan opened her investigation in Illinois. One reason Madigan has given for the church's failure to adequately investigate sexual abuse is that the accused clergy are deceased or had already resigned at the time the abuse was reported. This is something that the Archdiocese of Chicago has denied in its response to Madigan's findings. The archdiocese has also stated that it looks into and reports all claims of sexual abuse.
The Nation Takes Action
Since the grand jury's report in August, at least 14 attorneys general have announced investigations into whether clergy members have committed abuse in their states, and the U.S. Department of Justice is in the middle of what USA Today calls a "broader review." In addition, officials from 45 states have sought counsel from Pennsylvania authorities regarding how to investigate abuse within the Catholic Church.
Referring to the Illinois findings, Zach Hiner, executive director of the Survivors Network of those Abused by Priests (SNAP), told Agence France Presse, "This report is both shocking and exactly what we expected. We've known for a long time that church officials have been ignoring and minimizing allegations of abuse and this report is just yet another proof point that it is a systemic issue, not a highly localized one."