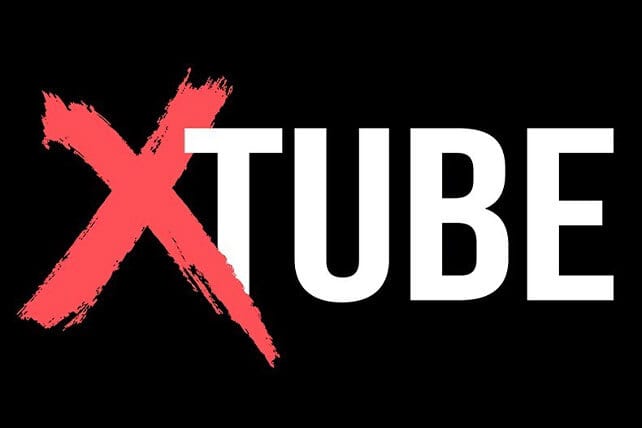 Editor's note: This article refers to acts of sexual violence that some may find disturbing and possibly triggering.
---
Pornography website XTube has announced that it will shut down on Sept. 5, 2021. Anti-porn activists are celebrating XTube's demise even as they double down on their efforts to take down its sister site, Pornhub, and the sites' parent company, MindGeek, for profiting from human trafficking, child sex abuse, and other forms of exploitation.
"XTube's announced shutdown is more evidence that MindGeek's exploitation empire is crumbling," said Dawn Hawkins, CEO of the National Center on Sexual Exploitation (NCOSE).  "This is welcome news, given the mounting evidence that MindGeek has hosted and profited from child sex abuse material, rape, sex trafficking, nonconsensual material, sexual violence and other racist and misogynistic sexual content on its myriad of pornography websites. XTube's closure is a clear victory for the movement to hold Pornhub, MindGeek, and the pornography industry accountable for their facilitation of sexual abuse and exploitation."
READ: He Was One of the Top Five Male Porn Stars in the World. Now He's a Pastor
The Lesson of XTube 
"It's a sad day for us at XTube, but we have to announce that after 13 years, XTube.com will be shutting down on September 5th," said the site in an announcement about its closure. "We're proud of the vibrant community we've built since 2008 and we're grateful to all of you who have shared your content on our platform. Unfortunately, it's time for us to move on to greener pastures and greater things." According to NewBytes, XTube was the first porn site to function like YouTube by allowing users to upload their own content. NCOSE says that XTube is a well-trafficked site "that had 10.77 million visits in May 2021 alone."
Laila Mickelwait, Director of Abolition at Exodus Cry and founder of the #TraffickingHub movement, posted about XTube's shutdown, saying, "Lesson: If you can't operate legally, you can't operate at all. Next up: Pornhub." #TraffickingHub, which was launched through Exodus Cry, is a campaign to shut down Pornhub, the largest pornography site on the internet.
TheNextWeb reports that XTube is being oddly quiet about its shutdown. It has not made an announcement on its social media pages or blog, but has published the news on its FAQ page. In a statement to TNW about the reason for Xtube's shutdown, MindGeek said, "Like any tech company, we are constantly evaluating our content offerings and products to best serve our users. XTube has always had a dedicated but small community, and we believe that its users and creators will be better served on one of our existing platforms, where they will be able to take advantage of wider reach and increased visibility."
Many have pointed out that XTube's shutdown comes as MindGeek faces a number of lawsuits accusing the company of profiting from various types of sexual exploitation. A class-action lawsuit filed by 34 women on June 17 in California alleges that MindGeek is guilty of crimes including violating federal sex trafficking laws and distributing child pornography. According to the claim, "This is a case about rape, not pornography. It is a case about the rape and sexual exploitation of children."
A "MUST SEE" NEW VIDEO RELEASE:

Pornhub is complicit in the sex trafficking and rape of women and children. It's time for Pornhub to be shut down and it's executives held accountable.

**Share this video** and tell the world the truth about Pornhub. #Traffickinghub pic.twitter.com/AgX3vQBosO

— Laila Mickelwait (@LailaMickelwait) June 30, 2020
The NCOSE has also filed a class-action lawsuit against MindGeek, accusing the company of profiting from videos of the sexual abuse of minors who were being trafficked. NCOSE has a page that extensively documents the evils of Pornhub here.
Pornhub was also in the news after New York Times columnist Nicholas Kristof wrote an op-ed on Dec. 4, 2020, accusing the site of profiting from the sexual exploitation of children. The piece led to Visa, Mastercard and Discover suspending the use of their cards on Pornhub.
"XTube's decision to close was not made in a vacuum," said Hawkins. "This decision comes after mounting pressure from legislators, outrage in the media, loss of mainstream corporate support, and survivors stepping forward to demand justice through lawsuits. We hope that XTube's closing is a harbinger of things to come for MindGeek. We look forward to the day we can announce that Pornhub and additional MindGeek-owned pornography sites are ending."