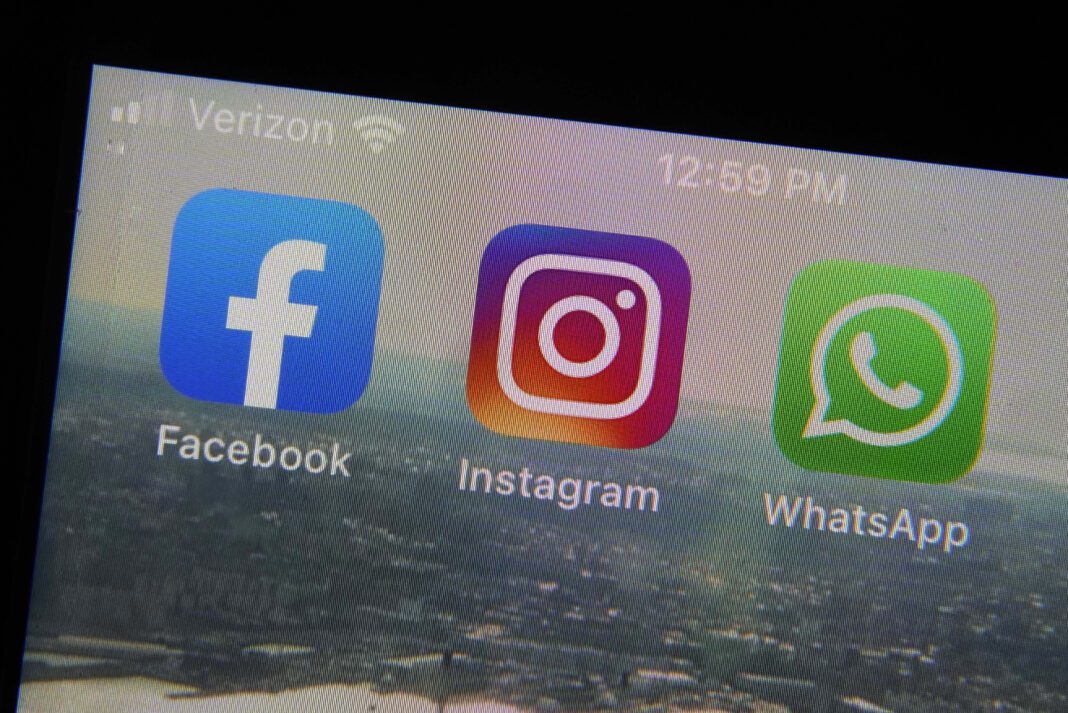 (RNS) — The response from at least some portion of Facebook's 3.5 billion users to its five-hour outage on Monday (Oct. 4) went something like this: "Good, I'm glad it's down, may it stay down forever."
The righteous gloating (albeit on another social media app) was founded in some pretty legitimate reasons. Facebook has been the conduit for disinformation and hate that have cost lives. New revelations from a whistleblower testifying to Congress on Tuesday alone suggest that the most negative aspects of Facebook are there by algorithmic design, intended to keep us on the platform, getting angrier at one another, and inflaming tensions in our already fragile democracy.
But Facebook, as well as the company's Instagram and WhatsApp functions, have become not just essential to real-world communities: They have become many groups' only locus, especially the religious and spiritual communities that have been creating ways to stay in one another's presence during the coronavirus pandemic.
The idea suggested by some that Facebook's crash was an opportunity for people to "talk to one another face-to-face," however well-intentioned, belies the reality that not everyone can talk to one another face-to-face. Monday's outage was actually an important opportunity to remember what a catalyst the internet has been for religious seekers and those who are isolated spiritually. Facebook has lifted the geographical restrictions that used to keep people of faith and no faith from being present to one another mentally, emotionally and spiritually, even when they can't gather physically.
"It's probably a good thing that this outage didn't happen on Sunday," said the Rev. James Martin, noting how many churches and other houses of worship rely on Facebook Live to stream their liturgies. "Also, there are many churches and schools who rely on Facebook to stay connected, especially during the pandemic. So a shutdown can affect more religious individuals and organizations than people might expect."
Martin himself teaches the gospel every day on a Facebook Live to thousands of people who might otherwise never have the chance to learn from this open-hearted, inclusive Catholic priest.
"We're accustomed to viewing site outages and service disruptions as purely technical problems," said Amanda Quraishi, founder of the Institute for Digital Civic Culture, "but as we continue to build out digital spaces for social and communal purposes, we have to come to grips with the new reality: Our well-being as individuals, communities and societies is now inextricably tied to our ability to access digital platforms."
Besides earning her living on the internet, Quraishi depends on Facebook to host her local Austin, Texas, chapter of the Sisterhood of Salaam Shalom, which offers a space for Muslim and Jewish women to be in intentional community with one another.