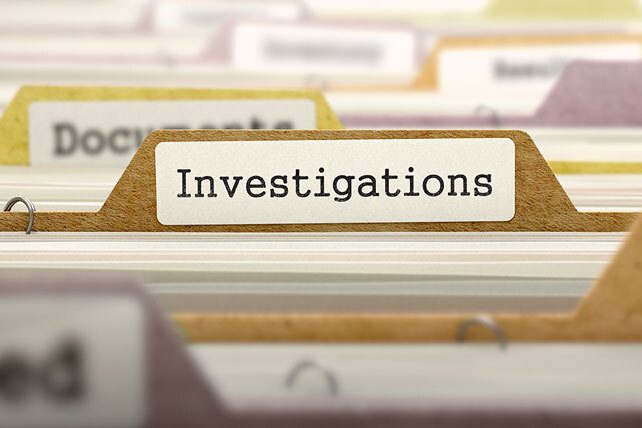 The Liberty University board of trustees is set to vote on whether the school should move forward with a third-party investigation into whether the university has mishandled sexual abuse allegations from students.
Journalist Michael Alachnowicz reported on Thursday, "The @LibertyU board of trustees will take up a vote on approving a third-party investigation into the university tomorrow [Friday, November 5]. This comes after calls into a third-party review of the university's handling of Title IX reports."
"From what we were told, the executive committee approved the measure. But, the full board must still approve it before it's official. Details from there are not clear as of now," Alachnowicz added.
A Win for Survivor Advocacy Groups
If the Liberty board of trustees moves to approve a third-party investigation, Justice for Janes, an advocacy group for sexual abuse survivors at Liberty University, will have all their demands met. Those demands included the installation of blue light emergency boxes on campus, disciplinary amnesty for students reporting harassment or assault, and a third-party investigation.
"Last year, Liberty hired an accounting firm to review its finances," Justice for Janes' website reads. "How much more important is a review of the systems that are meant to protect Liberty students?"
RELATED: Head of SBC Executive Committee Questions Messengers' Resolution in Abuse Investigation
Earlier this week, Liberty president Jerry Prevo announced that the school will spend about $8.5 million to install cameras and emergency call boxes around campus, something an anonymous abuse survivor says she asked the school to do following her assault 16 years ago. 
In his announcement, Prevo emphasized his concern about potential false reports, saying, "If you're doing something wrong, don't claim that something happened to you that was false, alright?" Prevo's concerns stands in contrast to research that found that only 2 to 10 percent of sexual assault claims can be flagged as false. 
In the past, women who have reported sexual assault to the school say they have been silenced or even punished under the school's morality code. Now, women reporting sexual harassment and assault will be given amnesty from punishment for allegedly violating what is called the "Liberty Way." 
RELATED: Hannah-Kate Williams Sues SBC Leaders for Covering up Sexual Abuse
"It's been insinuated that if you are, let's say, violating the Liberty Way, and during your violation of that Liberty Way, you are sexually abused, sexually harassed, sexually assaulted…you are not going to be disciplined for that if you come and you have a legitimate complaint that you have been sexually harassed, sexually assaulted, dating and domestic violence, you're going to have what we call amnesty," Prevo said.