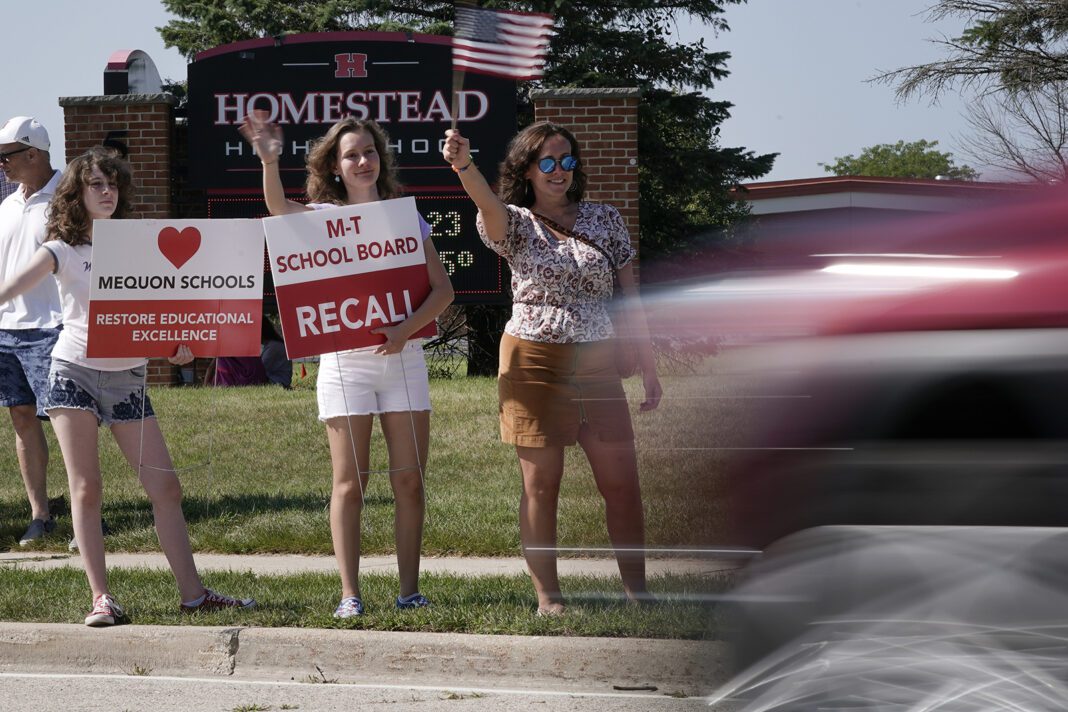 (RNS) — Owen Strachan has a message for his fellow evangelicals.
They can follow Jesus, or they can be woke. But they can't do both.
Using traditional media and on Twitter, Strachan, a seminary professor in Conway, Arkansas, has become a leading evangelical Christian voice in the "woke wars" that have been turning school boards, television screens and church pews into political battlefields. In conservative circles "wokeness," a term invented by Black activists to refer to social injustice awareness, is now shorthand for "liberals ruining America."
The 40-year-old Strachan maintains that being woke is worse: It is heretical.
In "Christianity and Wokeness: How the Social Justice Movement Is Hijacking the Gospel — and the Way to Stop It," a book Strachan published last year, he recommended excommunication for those who "do not repent of teaching CRT, wokeness, and intersectionality."
Since at least the George Floyd summer of marches and demonstrations against police killings of unarmed Black men, evangelical leaders have been echoing the broader alarm heard in last fall's political campaigns about the divisions they say that wokeness, critical race theory and other social justice ideas visit on American society.
But the threat to conservative Christians, these leaders say, cuts deeper: Wokeness and its underlying theories deny evangelical theology, which holds that personal sin leads to evil and that repentance and acceptance of Jesus' grace is the way out.
In an interview with Religion News Service, Strachan explained further that wokeness undermines the unity of churches by emphasizing racial and ethnic differences. The gospel, he said, erases such distinctions, while wokeness pits people against each other.
"When you embrace a system like critical race theory or intersectionality that teaches you that people who are in the majority basically are in the wrong — so, for example, that white people by virtue of being part of the white power bloc have privilege, have responsibility, honestly, when we're not speaking politely, have complicity in oppression — that warps the gospel," he said.
"That is not a gospel conviction. That's not taught in Scripture. People who are from the upper tiers of society in the Book of Acts are not condemned for being part of the upper tier of society."
Strachan also dismissed the idea of systemic racism, or any claim that race plays a role in the inequities present in American culture. He also dismissed the idea of reparations for past racism and took issue with use of the word "repent" in discussions about America's racial history, saying the Bible does not hold people accountable for sins of the past.