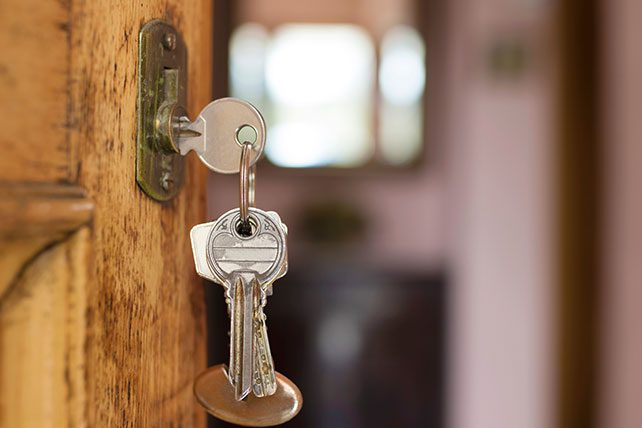 Has God called you into starting a new ministry? It can be intimidating! I have been working in ministry for over 30 years. Let me share what I've learned from my personal experience.
7 Keys to Starting in a New Ministry
1. God has called you.
When God calls you into starting a new ministry, He gives you the ability to do the job. My first full-time church job was conducting and writing for a 100-voice choir and 25-piece orchestra. I was 27 years old and totally intimidated. But God was faithful.
Time after time I have seen the hand of God challenging me to the next level of the ministry that He has called me to. Trust God, He is with you. He will give you the ability to do what is needed.
"I am certain that God, who began the good work within you, will continue His work until it is finally finished on the day when Christ Jesus returns."  ~Philippians 1:6 NLT
2.

 

Take time to know the pastoral staff.
This is the team that God has called you to work with. Go for coffee with them. Get to know them as individuals. They are great people with great hearts. Learn to love them.
If you can, have a weekly meeting with the lead pastor. You need to know his heart and vision. And, you need his support and help.
3.

  What has

the congregation has sung over the last year?
Start where the congregation currently is. Find the songs they have been singing that also work for you. You never want to sing a bunch of songs that the congregation doesn't know.
4.

 

Make a list of all the musicians and singers and learn all their names.
The worship team (or choir and orchestra) is your flock, your spiritual responsibility. Learn to know them. Find out what they do and like as individuals. Learn their names. Learn to love them.
Recently, I asked each of the worship team to be my friends on Facebook. Then I used their Facebook pictures to make a list, so I could memorize their faces and names.
5.

 

Get to know the culture of the church.
Every church is different. Their music is different, their worship is different. You need to adapt to their culture. Sometimes it's not the congregation that needs change, sometimes it's us. Find out what the church does well and embrace it. But, also learn where they need to improve and slowly work on change.
6.

 

Make changes slowly.
Congregations traditionally don't like a lot of change. But, it is amazing how much you can change a congregation and worship team, if you are willing to do it slowly. Think long-term, think months and years instead of weeks.
7. Go for it!
When all is said and done, you have a job to do! They have asked you to lead because they think that you're the best person for the job. Lead with boldness. Be strong and courageous. Do not fear, God is with you. Go for it!
This article on starting a new ministry originally appeared here, and is used by permission.
Check out Mark's book: "Leading Worship~Notes From a Grand Adventure." It is now available in Kindle or Soft Cover Editions. This is a great gift for the musician or worshiper in your life.