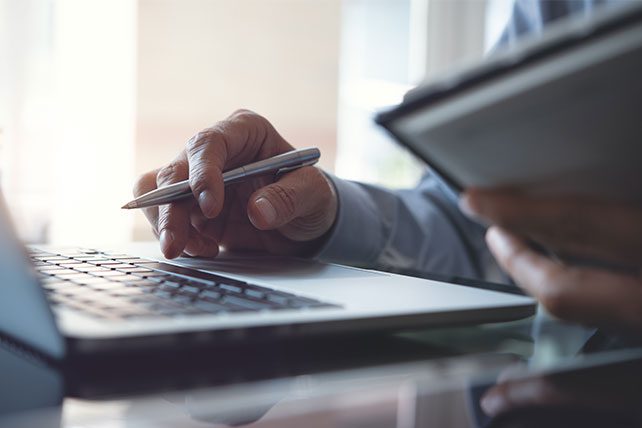 Every pastor (and every church) benefits from access to excellent discipleship resources. We've gathered some vintage discipleship resources that may not turn up on the first page of a Google search. Perhaps this collection of 25 discipleship resources could become your reading/viewing list for the next few months?
1. Top-Rated Sermons on Discipleship 
SermonCentral is the world's leader in sermon resources and research. We are dedicated to equipping pastors worldwide in excellence in preaching.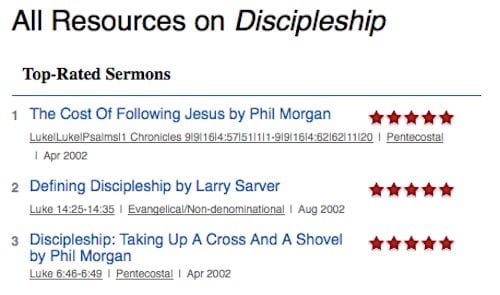 2. Discipleship by Dallas Willard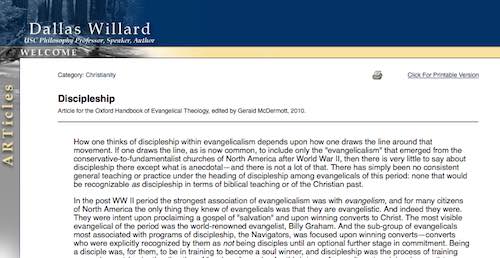 3. The Cost of Discipleship
Bonhoeffer's classic book. "What can the call to discipleship, the adherence to the word of Jesus, mean today to the businessman, the soldier, the laborer, or the aristocrat? What did Jesus mean to say to us? What is his will for us today?"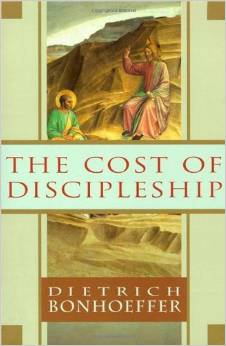 4. The Impossible Mentor, and the Students of Jesus website.
From ChurchLeaders contributor Ray Hollenbach, this book and the website that supports it, examine the foundations of discipleship.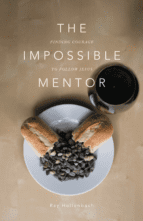 5. What Christians Get Wrong About Discipleship
An article from Relevant Magazine
What did Jesus mean when he called us to "make disciples of all nations"?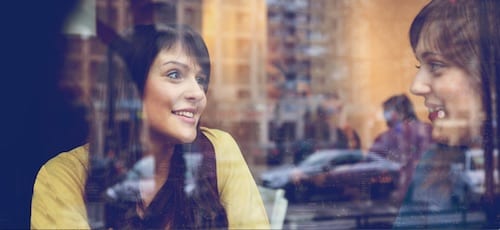 6. What is Christian Discipleship?
A Q & A article containing five marks of everyone engaged in true discipleship.

7. The Conditions of Discipleship

Discover more great discipleship resources on page two . . .