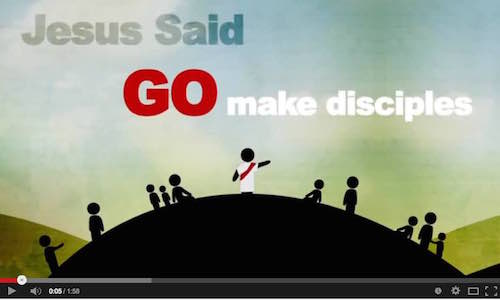 19. The Trellis and the Vine: The Ministry Mind-Shift That Changes Everything

A book from Colin Marshall and Tony Payne: "All Christian ministry is a mixture of trellis and vine. There is vine work: the prayerful preaching and teaching of the word of God to see people converted and grow to maturity as disciples of Christ."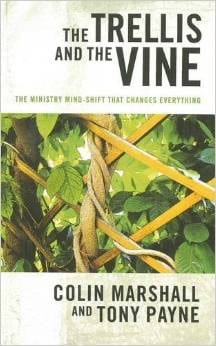 21. THIS Is Why Discipleship Is So Important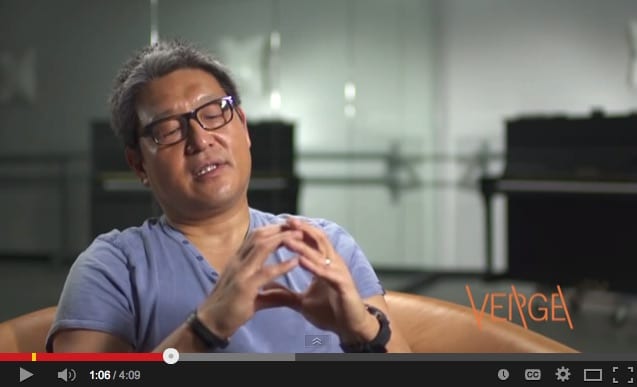 22. Discipleship is NOT Sexy!
A classic article from the ChurchLeader's archive by Francis Chan.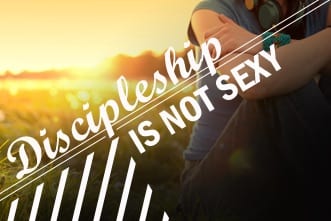 23. The Master Plan of Evangelism

Robert E. Coleman's book is the definitive manual for making disciples. "For more than forty years this classic study has shown Christians how to minister to the people God brings into their lives."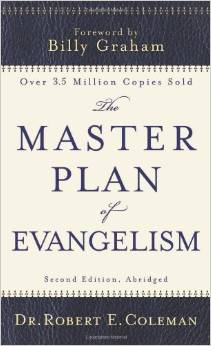 24. How to Develop the Habits of Discipleship
Another Churchleaders article (this one by Josh Hunt) that has helped thousands.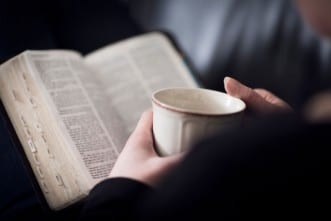 25. AG Discipleship Ministries
The discipleship ministry website of the Assemblies of God.