7. Multiply
From the good folks at Multiply: "A simple, practical, biblical, helpful, personal tool for disciples of Jesus who want to make disciples of Jesus."

8. Discipleship Resources
A great collection of quality discipleship resources from the Navigators.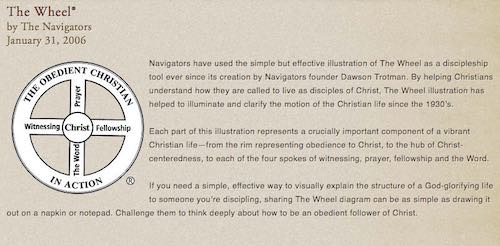 9. Gospel-Centered Discipleship
Gospel-Centered Discipleship exists to publish resources that help make, mature, and multiply disciples of Jesus.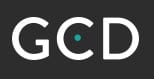 10. Discipleship Works—What a Lot of People Miss About Our Role in Our Discipleship
In Christianity Today, Ed Stetzer explains how God uses people to accomplish the work of discipleship.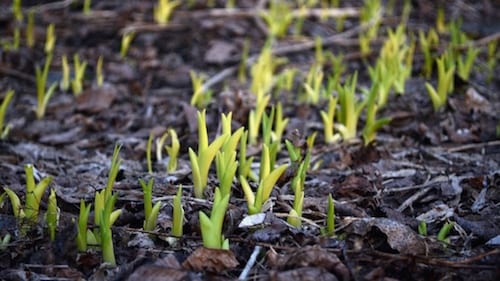 11. Top Quotes on Discipleship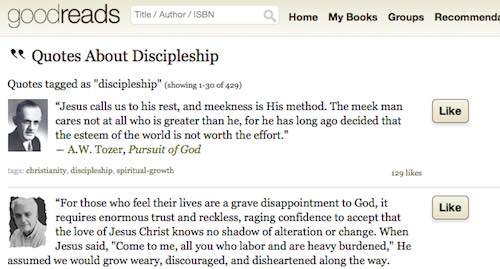 12. Discipleship Essentials
A helpful workbook from Greg Ogden at IVP designed to help you follow Jesus' pattern of discipleship. Working through it will deepen your knowledge of essential Christian teaching and strengthen your faith.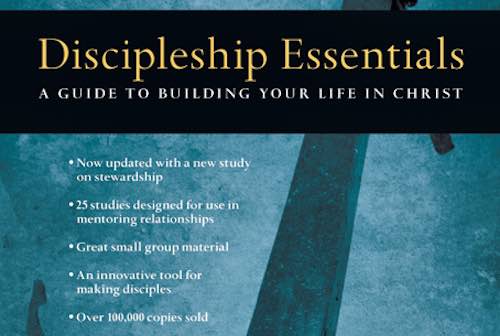 13. The Discipleship Project
From Christian Theology Seminary, a groundbreaking approach to theological education inspired by Jesus' teaching and discipleship in the New Testament Gospels.

14. Practice Discipleship Initiative 
The ELCA youth ministry fosters faithful, thoughtful and intentional leaders in congregations who follow Jesus in their daily lives.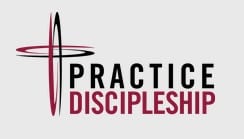 15.

Discipleship

: A Synonym for Christian Living
discusses ten essentials of biblical discipleship.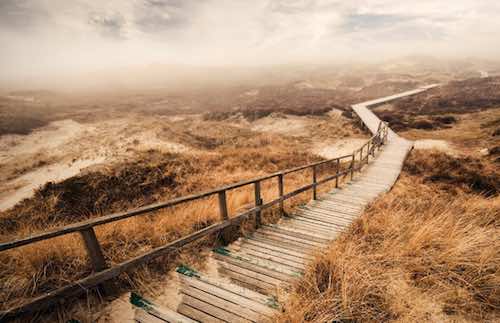 16. Purpose Driven Discipleship Resources

17. Discipleship Library
Thousands of classic Christian discipleship resources that have been presented over the last 60 years and will be making them available for online training.

See Page three to discover the rest of discipleship resources . . .