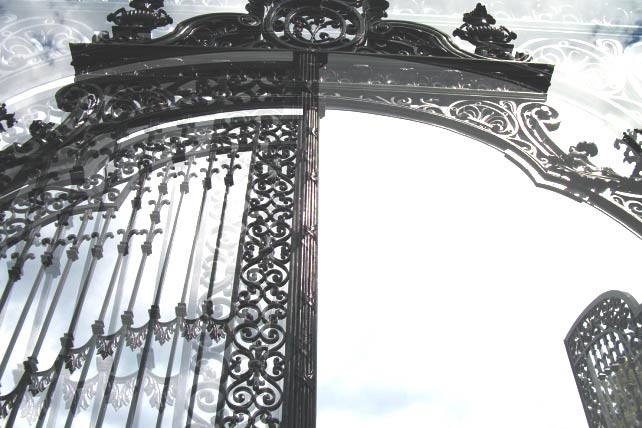 We all grow up thinking about what happens to us after we die. A lot of people I grew up with believed in heaven, but started to question it the older they got.
How good can it be? Will it be similar to our lives now? Will there actually be angels flying all around? There are so many misconceptions and doubts about what heaven is actually like.
Although we'll never actually know the wonder of heaven until we get there, God gives us several hints throughout the Bible. I like to call these the "sneak peeks" into what eternal life will look like for us.
So, let's answer this: Is the idea of Heaven too good to be true?
Revelation 21:4 gives us one of the most comforting verses of the Bible. It says, "He will wipe every tear from their eyes. There will be no more death or mourning or crying or pain, for the old order of things has passed away."
Can you imagine waking up one day never having to feel pain or sadness again? I don't know about you, but I don't think there could be anything better. This isn't a myth, or something you read online, it's a true promise that God gives to his people.
Revelation 22:5 says, "There will be no more night. They will not need the light of a lamp or the light of the sun, for the Lord God will give them light. And they will reign for ever and ever."
This is the part we need to make note of.
God doesn't say his people will reign in heaven for 10 years, 100 years or 1,000 years. He says they will reign for ever and ever, and the Lord will give them light. He's talking about US! How cool is it to know that God is preparing a place as amazing as this for US?
We are so undeserving but God still gives us the hope of the future and eternal life with HIM!
We Have God's Promise
Revelation 22:6 says, "The angel said to me, 'These words are trustworthy and true. The Lord, the God who inspires the prophets, sent his angel to show his servants the things that must soon take place.'"
Like I mentioned before, the book of Revelation isn't just a fictional story God wrote to entertain us, it's a look into what we could have if we lay down our lives and follow him.
Now that you've read a little glimpse into heaven, you may be thinking: So how do I, a sinner undeserving of this amazing place, get there?
John 3:16 says, "For God so loved the world that he gave his one and only son, that whoever believes in HIM shall not perish but have eternal life."
By simply believing in Jesus and accepting him into your life, you can experience the wonder of heaven for yourself!
Thankfully, He is always faithful and so are his promises.
This article originally appeared here.