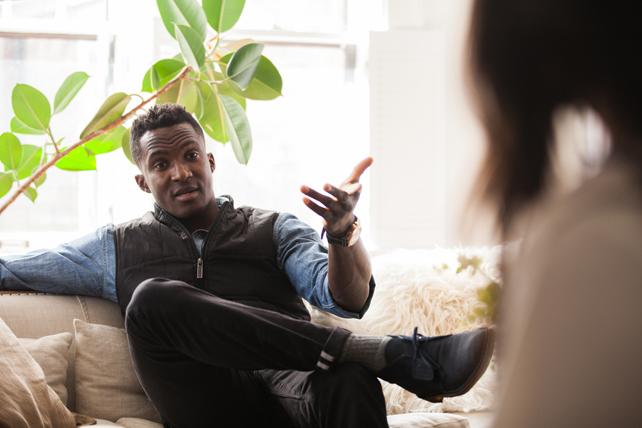 Do you have a job? If so, you have a mission field. God wants each and every one of us to live on mission for Him.
The American workplace is ripe, and now is the time to reach your co-workers for Christ. Very practically, though, how do you do it? Follow these five steps, and they'll help you go a long way down the path of seeing a harvest of souls in the marketplace:
5 Steps to Evangelize Your Co-workers
Live above reproach.
This means the language that you use is that of a man or woman of God. You avoid cursing and gossiping. You speak kindly and warmly.
When you are on a business trip, you're not going to the hotel bar and getting drunk, but are instead passing on the ungodly activities, even at the expense of closing some deals. You don't cut corners. You do things with integrity.
People will notice if you live differently than others.
2. Eat lunch with them.
Casually just ask the person you want to eventually lead to the Lord if they want to go to lunch. Only take them to lunch one-on-one if they're your gender. Make sure you pay for the meal, and if it is at a "sit down" restaurant, leave a generous tip.
As you eat lunch with them, ask lots of open-ended questions and avoid talking about yourself. Show them that you are interested in them more than yourself.
3. Have them over to your house for dinner.
In the day and age where so many people are hermits when it comes to their homes, try to open up where you live to others. You don't have to prepare a fancy meal. You could even throw a lasagna in the oven. The point is to hang out with them in your home where they can be disarmed and feel the warmth of you and your family.
Deepen your relationship with this co-worker. Show them your care and concern for them beyond their business dealings.
Try to have conversations that are not merely work-related. Ask them things about what they enjoy as hobbies.