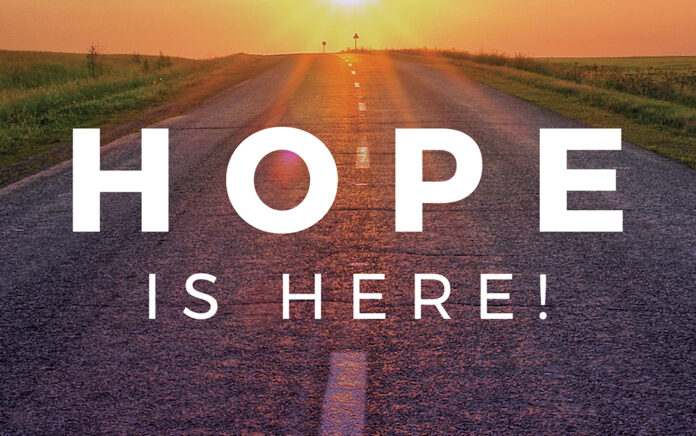 The impact of the pandemic has been felt in local churches all across the country. From models of pastoral care to changes in giving patterns to the logistics of worship gatherings, every church has had to grapple with how we navigate this ever-changing landscape. For some churches these shifts will lead to closing the doors permanently, others will lean into innovative ways of ministering, and many will view themselves as a restart, of sorts, focusing on fresh opportunities to reach people in their communities with the heart of a new church plant.
David Kinnaman, president of the Barna Group, shared that up to 20% of churches could permanently close as a result of the challenges of the pandemic by early 2022. While it remains to be seen if this prediction will hold true, there is ample evidence that churches are struggling with both keeping people engaged in God's mission and reaching new people, two critical elements of a healthy church. In the most recent Unstuck Church Report (Q4 2020), churches reported being only slightly down in small group involvement however they showed a 56% decrease in the number of people baptized and a 44% decrease in the number of new people being added to their ministry databases. While tending to the needs of congregants was vital and appropriate at the outset of the pandemic, and ongoing pastoral care is needed, we find ourselves over a year later drifting from the missional call to reach others with the hope of Jesus. Yet it is precisely that life-transforming hope that our neighbors need, and not just need, but it is what they are seeking in these times of uncertainty.
So, where does the church go from here, when "here" is still awkward and anxious and "there" is unfamiliar and unknown? This is the question the pandemic has given us; a question which cannot be answered with sweeping statements, as the context of every local congregation is unique. However, there are some signposts, broad indicators, and common ground—rooted in the very nature of the church herself—which together provide a way we can all begin to approach the near future of the church.
1. The mission of the church has not changed. Jesus made it clear that his followers were to be witnesses of the gospel message, introducing people to Jesus and engaging in the relational ministry of making disciples. This was the mission of the early church and this same mission has been handed down, generation after generation, across the globe, as the clarion call of the church. Over her history, the church has endured a number of pandemics and other crises, both local and global. Throughout, the mission has remained the same: Point people to Jesus, invite them into Christ's community, and walk with them through a life of discipleship. Regardless of what is happening all around us, we are called to reach new people and invite them into God's family.