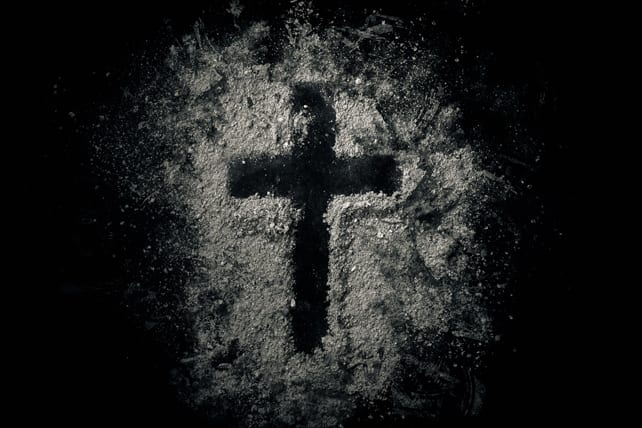 "It is not the healthy who need a doctor, but the sick. I have not come to call the righteous, but sinners." These words from Mark 2:17 demonstrate for us again the genius of Jesus and serve as an introduction to Ash Wednesday, a somewhat mysterious date on the Christian calendar which marks the beginning of Lent, and helps us prepare for Easter. It evokes the past, encourages us to focus on the present, and points us toward an inspiring future.
In some parts of the country you could go about your business all day and never encounter a reminder that this is Ash Wednesday. Or you could look up from your work to find someone near you wearing ashes on her forehead in a mark that looks something like a cross.
Ash Wednesday Will Help You Prepare for Easter
Ash Wednesday is about preparation, and the beginning of preparation at that. All of the Lenten season is focused upon preparation for Easter. Ash Wednesday is about how we can begin those preparations. It is "to make a right beginning of repentance," as the Book of Common Prayer puts it. We are reminded of "the need which all Christians continually have to renew their repentance and faith."
Ash Wednesday is the day when the journey toward Easter begins. I would like to suggest that Ash Wednesday helps us prepare for Easter in three ways: by teaching us to mourn the past, to examine the present and to look forward toward an inspiring future.
1. Mourning the Past
The ashes of Ash Wednesday come from the palm leaves that were burned after last year's Palm Sunday. Throughout the Scripture, ashes speak of mourning and regret. To mark his sadness, Job covered himself in ashes.