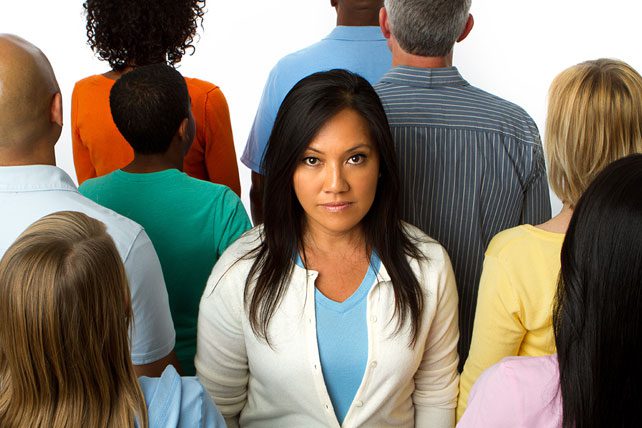 Do you have a hard time retaining ministry volunteers? Is it possible the reason they aren't staying isn't their lack of commitment or conviction, but instead something you as their leader are or aren't doing? If you want to regularly replace volunteers in your children's ministry, worship team, or tech team, then try some of the following.
7 Ways to Lose Ministry Volunteers
1. Compare them with others
Are you critical when volunteers can't imitate a worship model you consider successful? Is it evident you are disappointed when they don't measure up to your expectations? How well would comparisons like that work in your marriage?
2. Come to meetings unprepared
Your lack of preparation indicates either laziness or arrogance. Both reasons convey that your time is more valuable than theirs. And being an artist and a leader doesn't give you permission for either one.
3. Treat them like extras
Why wouldn't they assume expendability if you treat them like they are the undercard to your main event? You might have enough talent to succeed alone, but that is not what you have been called to do.
4. Consider them as "just ministry volunteers"
Serving as a ministry volunteer is their response to a divine invitation. Since volunteers serve because of calling they should never be treated as just volunteers filling a vacancy. Your worship volunteers are instead ministers fulfilling their mission.
5. Never affirm them publicly or privately
Yes, it's true their service is for God, not you. But they still need you to affirm them regularly, intentionally and meaningfully. They need to know their contributions are fulfilling expectations, are valued multilaterally and are making an eternal difference.
6. Never give them a break
Don't forget volunteers also have jobs and families when you are scheduling them for multiple services every week and rehearsals that always run long. Enlist a large enough pool of volunteers for a rotation to give them a break.
Make all decisions for them
Leading like you alone have the ability, creativity and even right to be the sole proprietor means you are guarding your status, not leading others. Entitlement and control may achieve compliance for a short time but rarely the buy-in of a long-term commitment.
If ministry volunteers aren't validated in the ministry you lead, they will look for another place where they are.
This article on losing ministry volunteers originally appeared here.