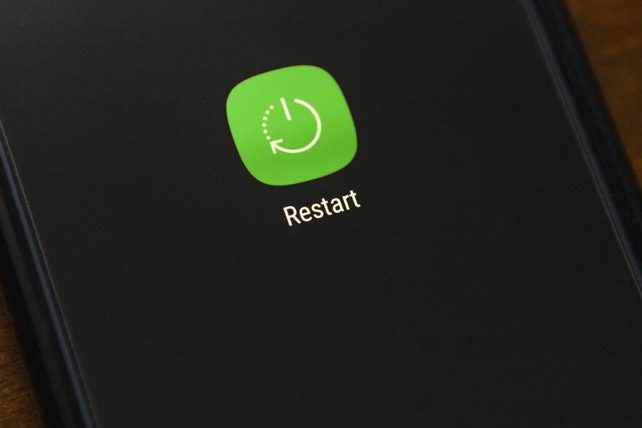 In informal golf, a Mulligan is an extra shot or do-over after a wayward or errant shot. It is a second chance at a better outcome that then doesn't count against your final score.
As ministry novices or aging veterans, we've all looked back at certain decisions, sermons, services, events, relationships, or maybe even entire seasons of ministry with a deep longing for a second chance to do things differently.
The reality is that it's impossible for us to go back and make corrections to most of those situations. But considering how we might handle things differently if we did have a do-over might not only help us get it right next time, but also encourage other ministry friends who haven't yet but probably will face similar decisions in their future. Here is my list:
If I had a Ministry Mulligan…
I'd make more mistakes because I'd take more risks.
I'd take a complete Sabbath day of rest every week.
I'd drink more coffee with senior adults.
I'd make more deposits in younger leaders.
I'd leave more things at the office when I go home in the evening.
I'd ask a lot more questions before making decisions.
I'd get way more buy-in before initiating change.
I'd spend more time thanking church members for loving my family.
I'd have more patience with needy church members.
I'd develop more hobbies outside of the church.
I'd welcome more interruptions in my planned schedule.
I'd surround myself with more people to protect me from my own stupidity.
I'd celebrate Communion more frequently.
I'd work harder at getting grandparents and grandchildren to worship together.
I'd have more "can you imagine" than "do you remember" conversations.
I'd have more ministry friends outside my denomination.
I'd focus more on people than projects.
This article originally appeared here and is used by permission.