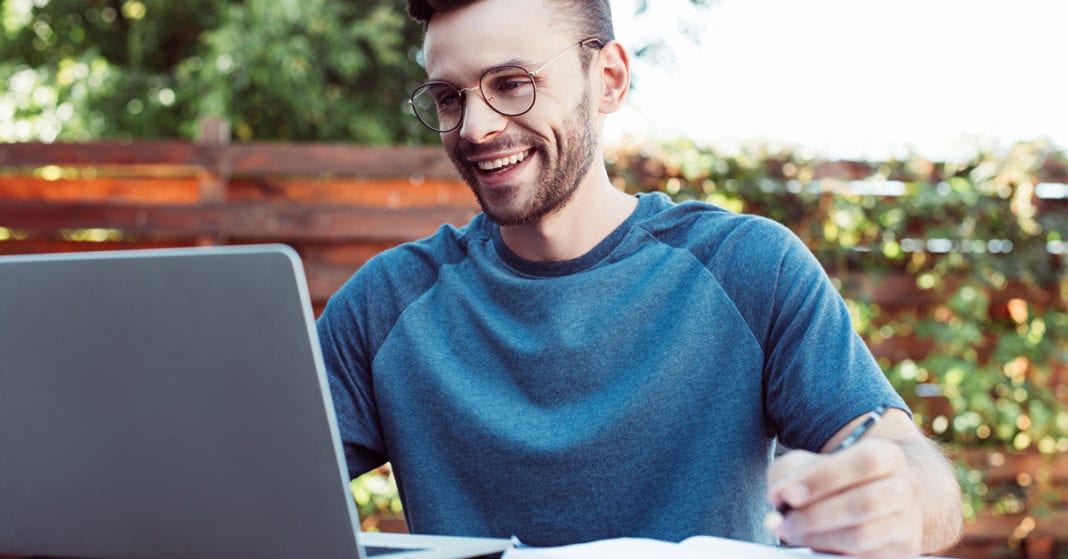 Social media is a powerful medium, you can use it to make your Sunday morning preaching more effective and more likely to enact life-change in your congregation. Call it social media reinforcement. Here are some super easy ideas to engage with people about your sermon in the days before or after you actually preach it.
You know the feeling. You spend countless hours preparing a sermon and then you get up to preach. You pour into the congregation for thirty minutes or more and then what?
Use Social Media Reinforcement After Your Sermon–And Before!
You added application steps to the sermon. You curated to the best of your ability what you said to your audience but they do not seem to get it. You prayed so hard that the sermon would impact people. But, you do not see the life-change you know Jesus can bring to your congregation.
1. Message Preview Video
This is something we have started implementing at my church (Rise Church Marion, Oh). It lets people start thinking about what we will be talking about ahead of time. To start implementing this today all you need is a smartphone. Record yourself talking about the upcoming sermon for one to two minutes and just upload it to your church Facebook page.
2. Monday Morning Facebook Live
Another thing you could easily start implementing directly after your next sermon is a Monday Morning Facebook Live discussion about yesterday's message. You could do a short recap, you could talk about some content you left out of the sermon, or you could even do a question/answer format with the audience. Facebook Live is a powerful tool and something you should be using to make your sermons more effective.
3. Testimonial Video
Another thing you could do is produce a short testimonial video about someone who applied or is applying the principles you talked about in last week's sermon. To a lot of people, this kind of content really makes the "theoretical" real and really helps them connect the dots on the words spoken on Sunday to the ways of Jesus that will lead them to life-change.
All these things are super easy ideas to help you further the impact of your sermon through the week, what can you start this week?