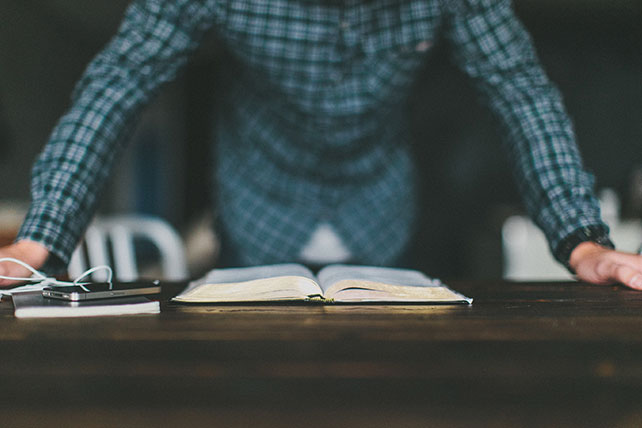 Being a disciple of Jesus is hard. He said we must daily take up our cross and die to ourselves. He calls us to serve, love and look to the interest of others. Following Jesus yields immeasurable joy, but we can also grow weary from day to day. Weary in parenting, weary in serving, weary in trials and affliction. When we're weary we can find fresh strength, joy and motivation in Christ. Here are 10 ways to do that:
Come to Jesus for rest.
Come to me, all who labor and are heavy laden, and I will give you rest. Take my yoke upon you, and learn from me, for I am gentle and lowly in heart, and you will find rest for your souls. For my yoke is easy, and my burden is light. MT 11.28-30
Confess your weariness to the Lord.
I am weary with my moaning; every night I flood my bed with tears; I drench my couch with my weeping. PS 6.6
Ask Jesus to restore and revive you.
The LORD is my shepherd. … He restores my soul. PS 23.1, 3
Remind yourself that Jesus won't forget your labors for him.
For God is not unjust so as to overlook your work and the love that you have shown for his name in serving the saints, as you still do. HEB 6.10
Ask Jesus for joy.
Until now you have asked nothing in my name. Ask, and you will receive, that your joy may be full. JN 16.24