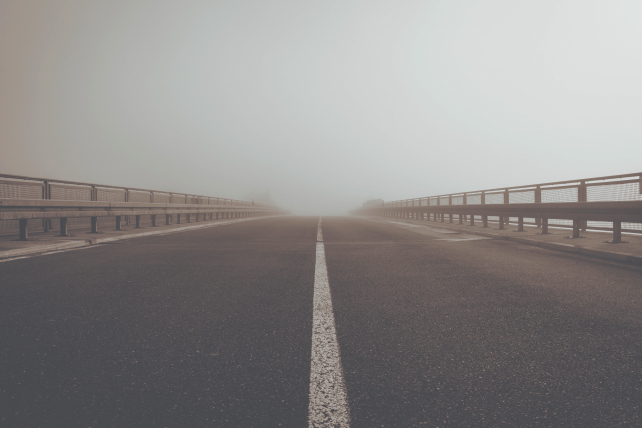 John Fawcett is a name you may not immediately recognize. In the late 18th century, Fawcett pastored a small, poor church in Wainsgate, England, where his salary was only 25 pounds a year.
In 1773, Fawcett was invited to become the pastor of a much larger church in London. Initially, he accepted the new position. But as his belongings were being loaded for the journey, the people from his church came to bid him farewell.
The tearful goodbye was so moving that John's wife, Mary, cried out, "John, I cannot bear to leave!" "Nor can I," he responded. "We shall remain here with our people." Their belongings were taken back off of the wagons, and John Fawcett remained in Wainsgate for the entirety of his 54-year ministry.
Years later, as he reflected on his decision to stay, Fawcett penned the words to his most-well-known hymn: Blest Be the Tie That Binds. The familiar words of that song resonate with the loyalty and love that characterized the pastor who wrote them.
Blest be the tie that binds
Our hearts in Christian love;
The fellowship of kindred minds
Is like to that above.
Before our Father's throne,
We pour our ardent prayers;
Our fears, our hopes, our aims are one,
Our comforts, and our cares.
Fawcett's story illustrates the legacy of long-term commitment in pastoral ministry. In yesterday's post, we looked at four practical suggestions for sustaining your ministry over the long haul. Today, we will consider six more:
As a servant of the Chief Shepherd, you need to be grateful for the flock that Christ has entrusted to you, and regularly tell both them and the Lord of your deep gratitude. Contentment begins with confidence in God's providence. Your church may not be as big or as financially well-off as the church down the road, but you can be content if you trust that God has sovereignly placed you exactly where He wants you to be. It also helps to always remember that, no matter your circumstances, you are unworthy of what you've been given.
Don't think you deserve a bigger ministry than you have. It is grace that has placed you in such a noble calling. Learn to define success in terms of faithfulness and not in terms of popularity. The measure of your ministry is not determined by numerical growth, but by adherence to truth in life and message. While many preachers seem to work for earthly glory, godly preachers humbly labor for the glory that is yet to be given to them, in the presence of their Lord.