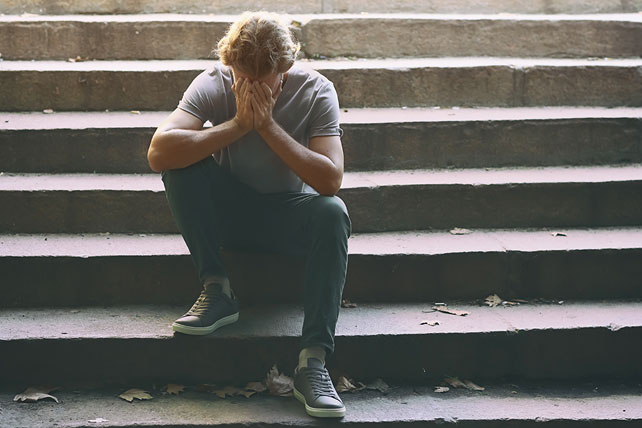 "But his delight is in the law of the Lord, and in that law doth he meditate day and night" (Psalm 1:2). The Lord never intended for His Word to collect dust on a table in your back bedroom. When God's people do not live in the Word, bad things happen. People paid for your right to own a Bible in your own language with their very lives. What are you doing about that?
Christians who own numerous Bibles that they rarely open are thumbing their noses at the saints of old who paid the ultimate price. This hard-won treasure lies buried under the dust and detritus of your life.
The Lord's plan calls for His people to live the Word and breathe His word, to read it and receive it inwardly, and to think about it regularly and practice it. He intended it to become part of the very marrow of their bones. Digest it. Assimilate it. Live it. And meditate upon it continually. He even told people to "eat this book."
Several times throughout biblical history, God told His faithful prophet to consume the book containing His words (Jeremiah 15:16; Ezekiel 2:3; 3:1-3; Revelation 10:9). The idea was to get His Word inside, to digest it as surely as one takes in meat and vegetables for nourishment and sustenance, and to grow thereby.