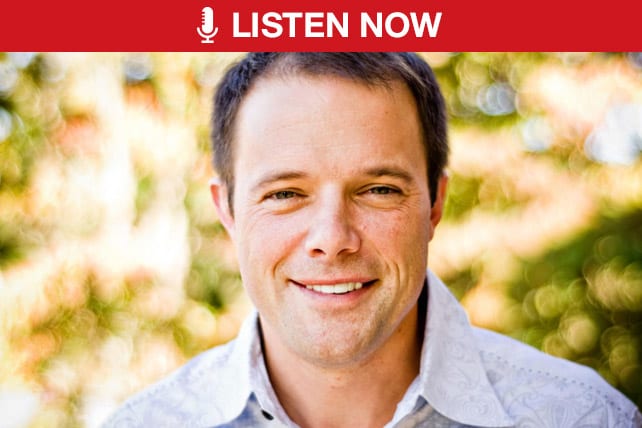 William Vanderbloemen founded the Vanderbloemen Search Group after 15 years of ministry and time as a Human Resources Manager at a Fortune 200 company. He also studied executive search under a seasoned mentor with at the highest levels of executive leadership. These experiences combined uniquely qualify William to speak into one of the most important decisions a church can make: Who to hire for their staff. William holds degrees from Wake Forest University and Princeton Theological Seminary. He is also the author of Next: Pastoral Succession that Works and Search: The Pastoral Search Committee Handbook.

Key Questions:
What are the keys to finding great staff?
What are the keys to keeping great staff?
What advice do you have for church pastors or staff are thinking about transitioning out of their roles?
Key Quotes:
"The most expensive hire you'll ever make is making the wrong hire."
"Pastors are really bad at doing resumes."
"If virtual really worked, Jesus would have just skyped it in."
"I just don't know any really great pastors that don't have a greater spouse behind them."
"Unwinding a hire is bad in the corporate world—it's way worse in the church world."
"Any praise you're going to give somebody, or forgiveness, or grace—anytime you're speaking into them in a way that will encourage their heart—do it in written form. And anytime you're going to admonish somebody or correct them, do it verbally."
"You as a boss need to be a servant and someone who respects the people who work for you—be the guy that would wash their feet."
"If there's one truth about why people leave companies—they don't leave companies. They leave bad bosses."
"People leave when they don't know what they're supposed to be doing."
"If God's calling you to the close of a season, give it a little bit of time. Because his voice is going to get louder, not softer. It's not like he's going to say it once and then that will be that."
"People will remember how you left long after they've forgotten what you did while you were there."
"It's one Kingdom, many locations."
"I went to an ivy league seminary; I didn't have one class or tip on how to run a staff meeting…Nobody trains you in this and then you're expected to be a CEO all of a sudden."
Mentioned in the Show: