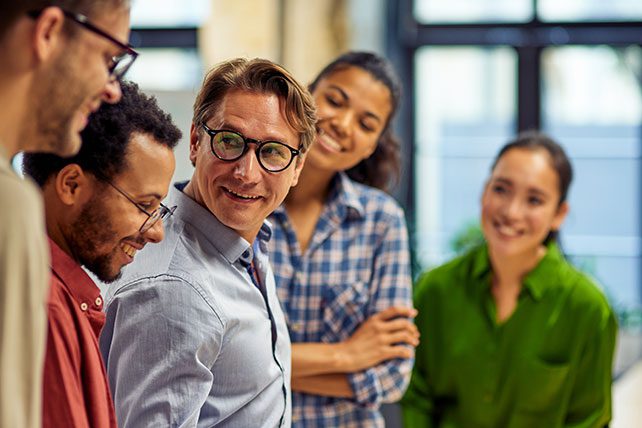 I am a tweeter, and I share small group quotes on Twitter. On an almost daily basis I will tweet as many as five statements that pop into my head. Some of them are about leadership but most of them are small group quotes. While on the road leading training or consulting, I'm sometimes asked by those who follow me on Twitter if they could have the list of quotes. I thought I'd list a few of the small group quotes here in case you might be able to use them to
motivate your team
.
Small Group Quotes That Motivate … In Less Than 280 Characters
·
     

Too many small groups worry too much about doctrine and too little about building Christian community.
·
     

When a small group leader loses passion for their group the small group loses their passion for group life.
·
     

Great small groups celebrate success, suffer with one another, and expect
God to do more than they can do themselves.
·

     
Biblical discussions make disciples. Unresolveable doctrinal debates create a climate of confusion and dysfunction.
·

     
Small group leader, the most important small group member is the one who is in your presence.
·

     
When leading a small group the most important meeting may be the meeting after the meeting.
·

     

Grace demands looking beyond someone's failure and seeing them as you did before you became aware of their sin.
This list of small group quotes originally appeared here, and is used by permission.