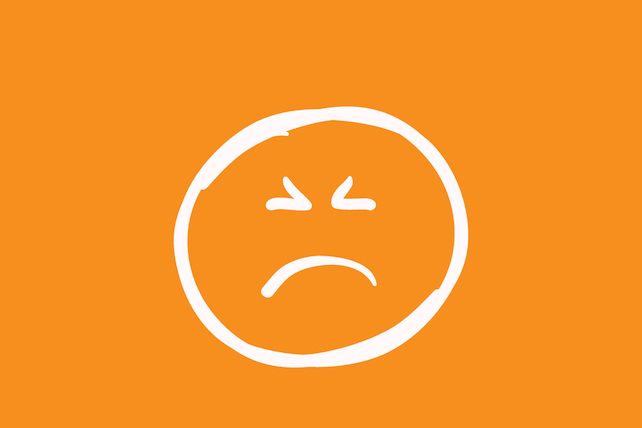 What do small group members sometimes hate about small groups? Many small group members have a love hate relationship with the group they're in. In most instances this has nothing to do with the leader of the group or the makeup of the group. It has everything to do with those expectations that are necessary for a group to be a transformational entity in the group member's life. I believe there are at least nine great things that some small group members hate about small groups.
9 Great Things Many Small Group Members Hate About Small Groups
1. They can't hide in the crowd
2. They have to take part in the conversation
3. They are expected to be vulnerable telling the group how the group can be praying for them
4. Small group members want to meet their financial/material and emotional needs
5. They are asked to confess the sins they struggle with (James 5:16)
6. They are expected to verbalize some of their own story
7. They have to agree to covenant expectations and one of those expectations includes showing up for every group gathering
8. They are expected to allow others in the group to hold them accountable
9. They are expected to resolve any conflict that occurs between them and another group member
If a group leader is going to see transformation at a meaningful level in a group member's life, the group leader cannot give the group member a pass on these expectations. Rather, the group leader must graciously and wisely move the group member into these seemingly dangerous places.