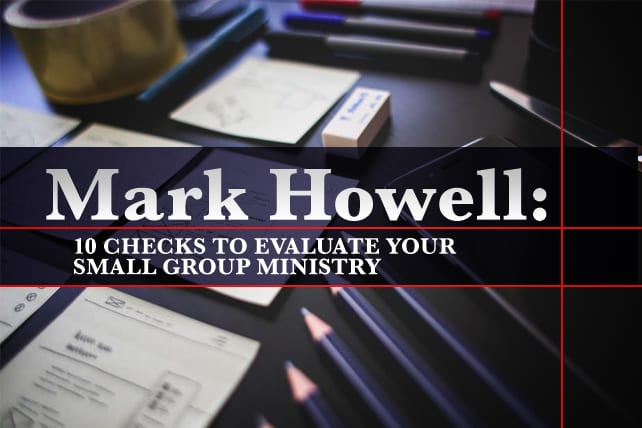 Use My Signature 10-Point Checklist to Evaluate Your Small Group Ministry
Everyone knows that before you take your car on a road trip…you really should do more than fill up the gas tank. You might check the tire pressure and take it in for an oil change. You might decide it's time for new windshield wipers or even a new set of tires.
Getting ready for the next leg in your small group ministry adventure? Maybe it's time you took your ministry through my signature 10-point checklist!
This article originally appeared here.