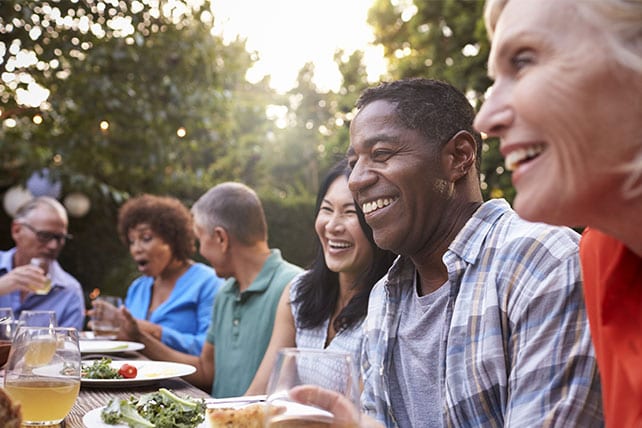 Any time you're starting a new small group meeting, a great first meeting is very important. I include these ideas on a simple handout inside every new small group meeting leader's packet.
Top 10 Ideas for a First Small Group Meeting
1. Use a Great Resource
Be sure and refer to the ABCs of a Great Start for Your Connection Group for important tips on making sure your group members come to the meeting.
2. Make Sure There's Food
Plenty of food goes a long way in making your first meeting a relaxed time together.  But…make it easy for everyone to bring something.  You might be tempted to supply it all, but don't.  Asking each person to bring something to the first meeting helps ensure turnout.
3. Encourage Fellowship First
Encourage everyone to come a little early and plan on "grabbing a bite together."  There isn't a one-size-fits-all prescription, but allow at least 30 minutes hangout and eat together time (i.e., if you're meeting begins at 7:00 p.m., plan on hanging out until 7:30 p.m.).
4. Have an Icebreaker in Mind
It's a good idea to have an icebreaker or two in your pocket for the hangout time.  While it definitely helps to have a plate with food on it and a cup with something to drink in it, it's still a little unnerving for many to have first conversations.  Here are a few "while we're eating questions":  (a) Where did you grow up?  (b) Are you from this area?  (c) If you could live anywhere, where would you live?  Why?