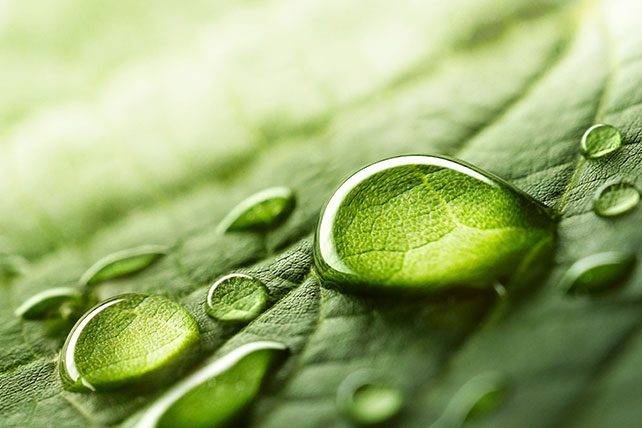 Based on the 2009 revised and expanded version of Fresh Encounter, written by Henry & Richard Blackaby, this DVD-driven study can be used effectively in off-campus small groups or on-campus Bible studies. Best known for Experiencing God, the Blackabys have a reputation for delivering studies that are both memorable and life-changing.
There are 7 sessions on the DVD; an introductory segment and 6 sessions.  Each of the DVD sessions are presented in an interview format.  The session host, singer and author Kelly Minter, guides the Blackabys through a discussion, each 15 to 20 minutes long, that provides instruction on the topic.
Fresh Encounter is a "homework in advance" study.  After the introductory session, participants are guided through a series of daily homework assignments designed to lay the foundation and prepare them for the weekly group meeting.  There are many "show up and enjoy the teaching" studies.  This is not one of them.  Much like the earlier Experiencing God study, much of the power of this study is in the personal investment made in these daily homework assignments.