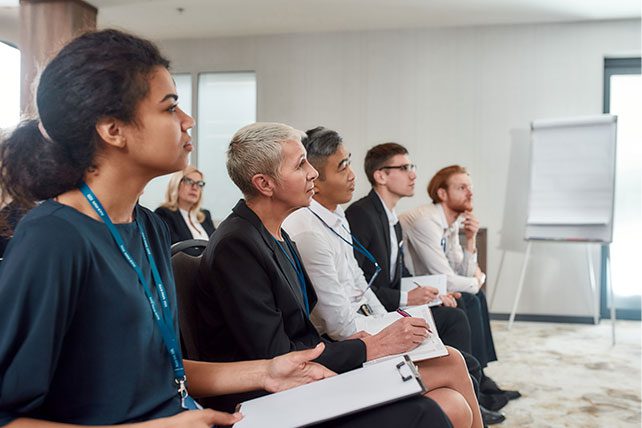 What are your thoughts about professional development in youth ministry? Read on to discover insider insights about the vital topics of training and growth for youth leaders.
I sat down with the director of youth ministry at the college where I'd be teaching. He told that Duffy Robbins himself was coming to campus soon to teach a one-week intensive course. It amounts to much of the content that Robbins and Doug Fields teach in their speaking-to-teenagers series.
I couldn't believe it! Duffy was coming to the college, for a week in a class of only 40 students. I replied how most people would, asking, "Can I sit in on the class?" After all, this was a tremendous opportunity to hear from a great mind in YM. And I ask a lot of questions, so this would be great.
The director said of course I could attend. Next, I asked if I could invite some of my youth pastor friends from the area. His reply caught me off guard because I certainly didn't expect it.
The Truth About Professional Development
Basically, he said he had made similar offers in the past. But no one showed up! Why? Many youth pastors are interested in professional development only if it means traveling to a conference on the church's budget.
I'll be honest: I don't completely disagree. I once attended a training event that advertised $5 for youth leader training. That fee included all course materials, a thumb drive, a keychain, and a speaker flown into town.