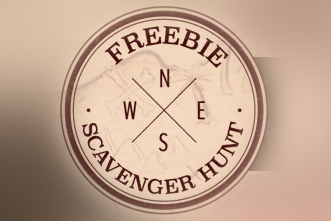 Free Game Printable
Download and print this fun scavenger hunt game to play with your youth group during this summer.
From YouthMinistry.com, "Are you wanting to go out and have a fun excursion with your students that isn't inside your youth room? Scavenger hunts are always a hit. I've got a pretty fun list you can use in your youth ministry for The Ultimate Scavenger Hunt. I tried to make it as generic as possible, but of course you need to make it fit your area."
Resource provided by YouthMinistry.com
Download Instructions: To download this resource, follow the on-screen directions at the download site.