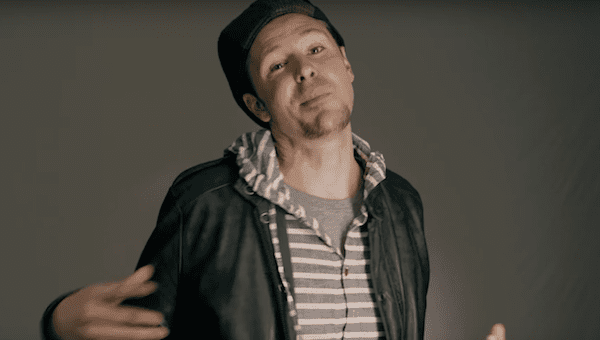 Tripp and Tyler are comedians who occasionally poke fun at the Christian community (all in good fun). The video below highlights the following telltale signs of youth pastordom—which you may or may not recognize in yourself.
You might be a youth pastor if…
You pick clothing based on how well it will resonate with youth
You draw people to events by what you will be eating and what games you will be playing
You take every opportunity to applaud your hot spouse's amazing organizational skills
You encourage everyone to bring their "pagan" friends to events
You use the word amazing an amazing number of times
You slip the meat of the Word into youth events like a parent slipping veggies into a strawberry smoothie
And last but not least, we're adding this one in because the video doesn't mention it:
You will do absolutely anything and everything to reach a kid for Christ—including changing your wardrobe, ditching your Friday night plans, and bending over backward to show the love of Christ.
We see you, youth pastor. We see you.