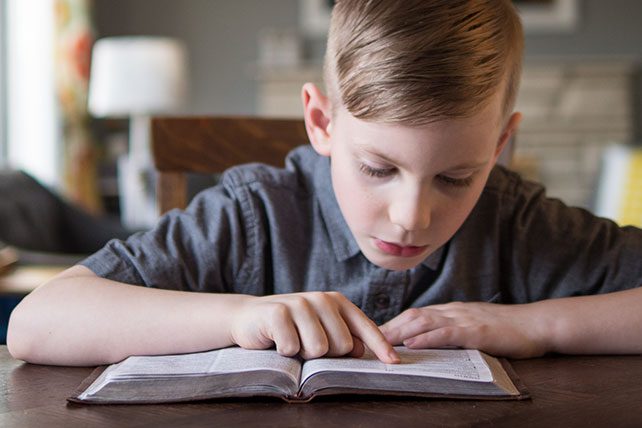 Are the psalms for kids? Absolutely! But because the psalms don't provide the typical story-style teaching of Scripture, children's ministry lessons often overlook them. The Old Testament book of Psalms is still important for kids to know about, though. This is especially true as children discover the character of God and learn to deal with their own emotions.
Below are 10 psalms for kids that I think every young person should know. How can you incorporate these Bible chapters into your Sunday school lessons and children's church services?
10 Psalms for Kids to Know & Learn
This beautiful psalm is filled with nature images. It helps reminds children what it looks like to walk with God.
This Scripture passage reminds kids how God's Word leads to refreshment, enlightenment, and life. It also emphasizes that God is worthy of our praise. Psalm 19:14 is a great verse for children to memorize!
Isn't this pretty much everyone's favorite psalm? The shepherd analogy helps kids understand that God is their loving protector. Plus, this psalm is a dependable source of comfort when children are scared.
Sometimes life is scary. But this psalm helps kids remember that God is God—and is always with them.
This psalm reminds children to be thirsty for God's Word. (And here's a fun object lesson about that topic!)