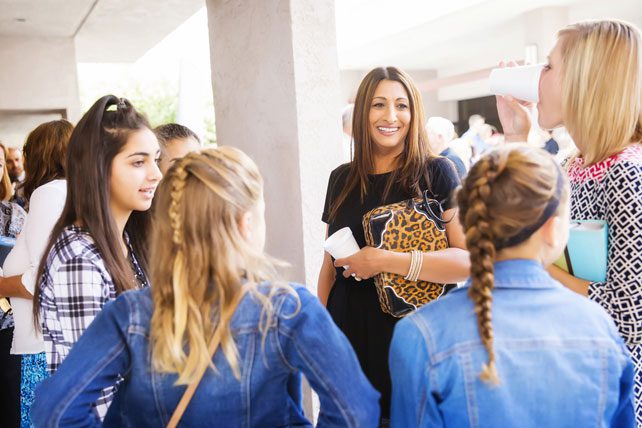 When I first started in children's ministry over 33 years ago, I had a strategy that was not conducive to ministering to parents.
I thought my job was to reach and disciple children. And it was. But there was a vital part I was missing.
I was not spending time and effort into ministering to parents as well.
My thought process was — I'll minister to the children and the adult ministry can minister to the parents.
And that was partially true. Of course, adult ministry should focus on reaching and discipling parents. But so should children's ministry.
You have a unique opportunity. You see, you have an open door to minister to parents.  Why? Because you are ministering to their children. And parent's obviously love their children. When you do something nice for a child…when you invest your time in a child…when you show that you care about a child…you quickly get the attention of their parents. Do something nice for my child and you've got my attention.
No matter how far a parent is away from God, if you do something nice for their child, you've got their attention.
Because of this, we should always be looking for ways to help parents. If ministering to parents is not in your job description, then write it in. It's just as important as your ministry to children.
How can you minister to parents and help them get connected to the church family (many times their first connection to the church will be through their child who attended first with a friend or family member)?
When a guest family shows up, make sure you not only help the child get to their class / service, but help the parents as well. Help them get connected. Give them info about small groups. Walk with them to the worship service and introduce them to a few people.
Invite them to be part of your spiritual milestones. This is one of the best opportunities you have to get families connected to your church. Need more info about milestones? Click here for more about it.