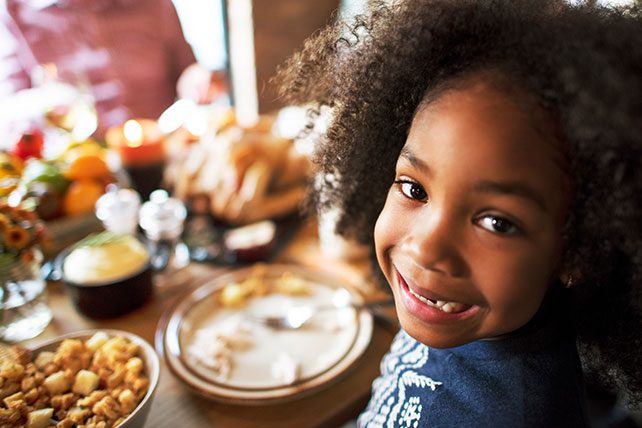 Thanksgiving Bible lessons teach children gratitude for God's blessings. These 12 resources work well in Sunday school, for children's church, and as at-home family devotions. Gratitude is a worthy teaching topic at any time of year. But Thanksgiving Bible lessons are especially important during November, as we gather to give thanks to God.
"Give thanks to the LORD, for he is good; his love endures forever," says Psalm 107:1. What an important message to convey to children through Thanksgiving Bible lessons!
Lessons about gratitude can be short and informal. In fact, teachers and parents can sprinkle these Bible truths into day-to-day life. Adapt the Thanksgiving Bible lessons below to the ages and attention spans of your children. Add an activity, game, or prayer to round out the class time or devotion.
Enjoy using these Thanksgiving materials with your students and kids!
12 Thanksgiving Bible Lessons
Choose from a wide variety of materials at these sites:
Use this free Thanksgiving lesson from Sermons4Kids to teach about Jesus and the 10 lepers. Based on Luke 17:11-17, the material encourages children to express gratitude, as the one healed man did.
These free Thanksgiving lessons come with downloadable teacher and student guides plus a variety of activities. Children will explore many different aspects of Christian gratitude.
Through Scripture-based Sunday school lessons, children discover why we should always give thanks to God.
Teach kids that God wants us to give thanks in all circumstances!
These lesson plans come with all kinds of fun activities, including cute crafts.
Check out these free materials, complete with solid discussion questions.