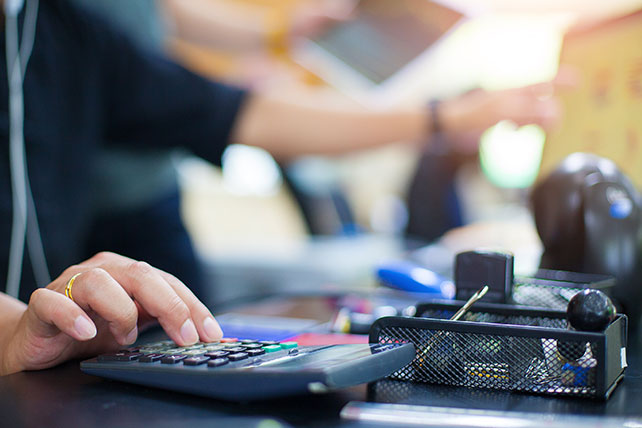 The importance of sound in the church cannot be overstated. There are many different types of churches, and each has its own unique needs when it comes to church sound systems. This article will discuss some things to keep in mind when building church sound systems so that your congregation can have the best possible experience while attending services.
The VERY First Steps in Building Church Sound Systems
1. Set Your Budget
Consider the following questions when setting your budget: How much money do you want to spend? What are your financial priorities for this project? Are there any specific areas of sound that need improvement, or is it more important to improve overall quality throughout the entire facility? If so, what types of improvements would be necessary to make those changes. These questions need to be answered before you can start shopping for your sound system.
2. Build the System You Need, Not What Others Think You Want
It's important that churches have a say in what they want from their new sound system. It is not uncommon for someone outside of the church—a contractor or an audio company representative, for example—to suggest sound equipment that the church may not need.
Build for Tomorrow's Needs, Not Just Today's
No one knows what tomorrow will bring in terms of technology or worship styles. The church needs to be proactive when it comes to sound equipment, rather than reactive. A good question to ask is what will the congregation need in five years? How can you make sure that your new system allows for growth and change without forcing the current team of volunteers into a corner with regard to their design choices?
3. Reliability Is Important, Too
Reliability is key if the church wants to build a sound system that will last. It's not uncommon for churches to upgrade their equipment every five years or so, and anyone with credibility will tell you this. In short, it's important to purchase quality products from reputable manufacturers in order to make sure your sound system stands the test of time.
Research the type of sound system you want
You will need to decide whether or not you want an analog sound system or a digital sound system. Each has its pros and cons, but it's important to note that the church should choose what they need instead of simply purchasing equipment because it is available.
For example, an analog sound system will be less expensive, but it may not offer the same flexibility that a digital sound system would.
Digital systems are more customizable and allow for easier future upgrades. They can be programmed with presets that are set up for each type of sound being reproduced. For instance, If you have a traditional music service and a contemporary music service, each service can have its own preset.
However, they can also cost significantly more than an analog option. It all depends on what you really need in order to accomplish your goals as a church facility.
4. Research the best places to purchase your equipment 
Doing research online and asking around can help you find places that will offer quality equipment at a competitive price. It's always wise to get quotes from multiple retailers so that you know exactly what each vendor is offering in terms of pricing, warranties, etc., before making any decisions about where to purchase your sound system from.
Asking friends and colleagues for a referral is also a good idea. If someone has recently purchased sound equipment, they may be able to recommend the place from which they bought it and offer insight into what their experience was like when working with that vendor.
In addition, you should make sure you understand all of your options when purchasing any type of sound system in order to get exactly what you need and nothing more.
Although we all like to support our local businesses, not all of us have reputable dealers or cost-effective dealers in our local area. You may consider shopping online at Guitar Center, Sweetwater, or even Amazon and eBay. Believe it or not, most of the large sound system dealers use Amazon and eBay to sell their products as well.
This article about building church sound systems originally appeared here, and is used by permission.