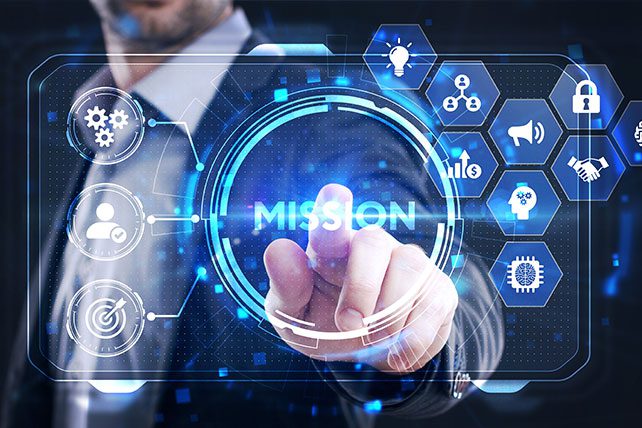 Technology has become a major part of our lives in the last decade. Smartphones, laptops, and tablets – are all a part of our daily routines. And while it's not always easy to keep up with what is happening in the world, some benefits come from church technology. Churches have been adapting to this new way of life and taking advantage of the many tools technology provides for ministry purposes. 
A Note About Church Technology
Church leaders and ministers are in a difficult position regarding technology. On the one hand, we want our congregants to be able to use technology in their everyday lives–it can make things much more efficient and productive for them.
On the other hand, we don't want our congregants to become addicted or distracted by their devices and social media platforms when they should be focusing on God.
How do you reconcile these two desires?
This blog post will address this question from different perspectives: what is the best way for leaders and ministers to approach using tech in worship services; what are some ways that churches have successfully integrated new technologies into their ministries, and what technological tools should church be using to reach the younger generations?
Ministering Using Church Technology
"To everything, there is a season and a time to every purpose under the heaven."   Ecclesiastes 3:1-2 says it all. The church has many different seasons, all of which require specific approaches. It makes sense for our younger generation to have a different approach from the older generation. But sometimes, these two generations clash due to conflicting views of technology.
Most leaders tend to lean toward "old school" approaches to ministry, which often means that ministers and other church professionals are averse to technological advancement. This is a mistake–we need to look at modern-day issues with a fresh perspective.
One of the ways we can do this is by opening our minds and hearts to change. People have been going to church for thousands of years, but that doesn't mean there is no place to improve ministry roles. Most churches are inefficient–many are using outdated computer systems, which can lead to problems with registration and membership records. This is all due to a lack of technological knowledge at the ministry level.
Church leaders need to recognize their weaknesses so that they can hire qualified professionals with more experience with current-day technologies–apps, computers, etc.–and who can help leaders take advantage of all that technology offers. The money spent on hiring someone knowledgeable about using technology will pay off in the long run.
How can you use chech technology to grow?
Determine the church's vision and mission statement.
As leaders and ministers, we must identify our church's mission statement. For example, let's say your church's mission statement is "to be a welcoming church where all people are invited to experience God." Your church wants to use technology to help accomplish this goal. You can then take that vision and mission statement and use it to help you determine what kinds of technology to use and how you can integrate it into the church.
Here are some example questions leaders could ask themselves when considering the church's vision and mission statement:
What is our church trying to accomplish? How does technology help us reach that goal?
Can we streamline church processes with better technology?
Do church members have smartphones that leaders can use as a ministry tool to reach people who may not regularly come to church?
Are members willing and eager to learn new technologies to help leaders achieve church goals?
Considering these questions should help leaders look at how technology can help their church's mission and vision.
How can church technology be used to reach out to more people in different areas?
When leaders consider how to reach people with technology, it's important to be clear about what they want to accomplish. For instance, if the goal is only to reach more people in your congregation, something like live-streaming might be a great tool for you. But if your goal is also to attract young people, then social media might be a better option.
Technology should not replace traditional outreach methods but can serve as an additional outreach opportunity that wouldn't have been available otherwise. For example, there are some communities where people do not have the means to travel long distances to attend church, but they might be able to watch a live-streamed service of your church online.
With that said, it's important to recognize that there is no one-size-fits-all tech solution for growing churches. So think about what your church can do with technology, and take advantage of opportunities you might not have had before. Then keep growing.
What are some of the uses of church technology?
In churches, mobile phones allow people to live-stream church services or show live-streamed sermons online. Some churches even have apps that give churchgoers special access to sermons, live events, scriptures, and more.