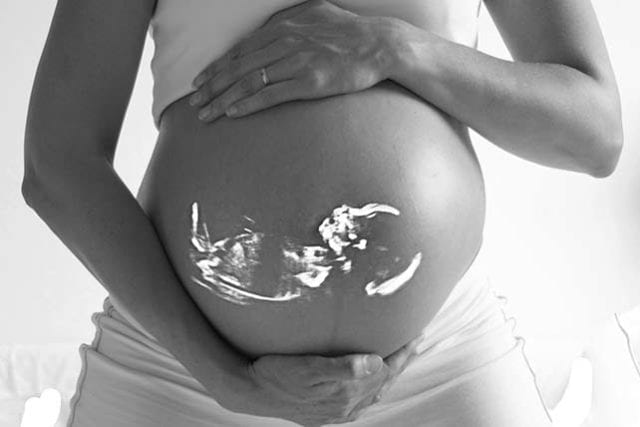 On Thursday, 207 Congress members filed an amicus brief with the Supreme Court in relation to the case, June Medical Services LLC v. Gee. The brief requested that the court uphold a law in Louisiana requiring doctors performing abortions to have admitting privileges at local hospitals. Lawmakers also asked the court to consider overturning Roe v Wade, the landmark case that guarantees a woman's right to an abortion.
Thirty-nine senators and 168 members of the House signed the brief, which states that June Medical Services LLC v. Gee "illustrates the unworkability of the 'right to abortion' found in Roe v. Wade, 410 U.S. 113 (1973) and the need for the Court to again take up the issue of whether Roe and Casey should be reconsidered and, if appropriate, overruled."
Lawmakers Say Roe v Wade Is 'unworkable'
According to CBS News, in 2014 a Louisiana law was passed that required doctors to have admitting privileges at a local hospital within 30 miles of where they provide an abortion. Abortion provider June Medical Services challenged the law (which is not currently active), and the Supreme Court will hear the case this spring.
Those who signed the brief (mostly Republicans) claim that, "Like abortion facilities in many States, Louisiana abortion clinics—including June Medical—have a long history of health and safety violations, and Louisiana abortion doctors have a long history of professional disciplinary actions and substandard medical care." The Congress members also believe that abortion providers have "an inherent conflict of interest" when it comes to state health and safety regulations.
This particular case, lawmakers concluded, demonstrates the limitations of Roe v Wade and therefore the need for the Supreme Court to reconsider Roe, as well as the case, Planned Parenthood of Se. Pa. v Casey, and potentially overturn both.
A brief opposing the Louisiana law was filed last month by 197 members of Congress, mostly Democrats.
CBS says that if the disputed law is upheld, it would result in the closure of all of Louisiana's abortion clinics.
Abortions Were the Leading Cause of Death in 2019
The news about the amicus brief comes as Worldometers has reported that abortions were the leading cause of death globally in 2019, with over 42.3 million people killed.
Worldometers is an independent company run by an international team of developers, researchers, and volunteers that provides world statics in a real-time format. The site calculates its abortion numbers based on the statistics released by the World Health Organization.
Worldometers' definition of abortion is as follows:
An abortion is the termination of a pregnancy by the removal or expulsion of an embryo or fetus from the uterus, resulting in or caused by its death. An abortion can occur spontaneously due to complications during pregnancy or can be induced. (definition from Wikipedia) Abortion as a term most commonly—and in the statistics presented here—refers to the induced abortion of a human pregnancy, while spontaneous abortions are usually termed miscarriages.
Abortions were also the number one cause of death in the world last year, but the numbers are up from 2018's 41.9 million abortions. The next leading cause of death in 2019 was communicable diseases at over 12.9 million, cancer at over 8.2 million, and smoking at over 4.9 million.
Decision magazine reports an estimated one million abortions take place in the United States every year and that Planned Parenthood is responsible for about a third of those. Approximately 61 million children have died in the U.S. because of legal abortion since the passing of Roe v Wade.