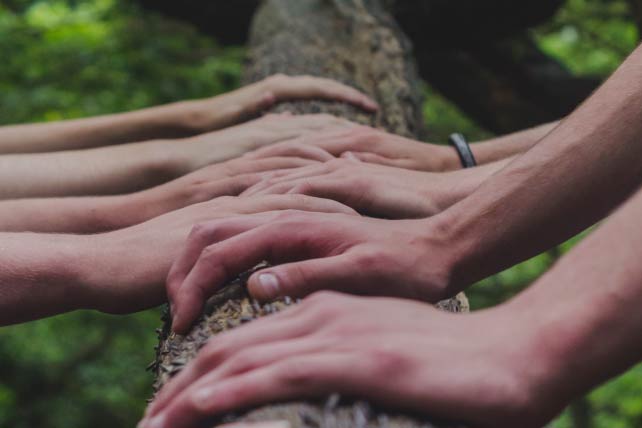 Some things are no-brainers when evaluating your church staff:
Spiritual maturity (person of prayer, biblical knowledge, compassion, etc…)
Loyalty
Commitment to your church's mission and vision
Competence
Emotional Intelligence
In today's edition of the USA Today, Chuck Lorre, co-creator of The Big Bang Theory, was interviewed about the show's success. If you are not familiar with the CBS sitcom, this show filmed 279 episodes over 12 seasons. The Big Bang Theory is television's longest running sitcom filmed in front of a live studio audience.
I found Lorre's comments very interesting and completely applicable to church staffs. If this type of culture can exist on a sitcom set, it should certainly be expected on a church staff as well.
The following are 5 Qualities Pastors Should Want in Their Church Staffs in addition to the five listed above.
Pastors Should Want Outliers – Pastors should hire the very best, most talented staff they possibly can. Lorre said, "Remarkably, we came along at a time when the audience wanted to see a show about characters that were outliers."
Pastors Should Want Teambuilders and Proactive Staff Members Who Cultivate a Sense of Family and Belonging – "These were people who weren't fitting in. And that sense of estrangement is something I think people identified with. You don't have to be a prodigy to feel left out."
Pastors Should Want a Talented Inner-Circle – John Maxwell is famous for The Law of the Inner-Circle which states, "Those closest to the leader determine the success of the leader." Lorre on why the show was so popular for so long said, "It begins with the remarkable cast."
Pastors Should Want Staff With Remarkable and Specific Skills Sets – Any smart leader focuses more on what a staff member can do rather than what they can't do. Lorre added, "Each one of these characters as played by the actors is so endearing and remarkable and specific in their own way."
Pastors Should Want No Drama From Their Staffs – Lorre on what he remembers most about the show said, "For 12 years, there was no drama. It was people coming to work every day, having a good time and looking out for each other. It was wonderful."
What is one thing your staff can do from the list above which will improve your culture and better position you to accomplish your church's mission and vision?
This article originally appeared here.