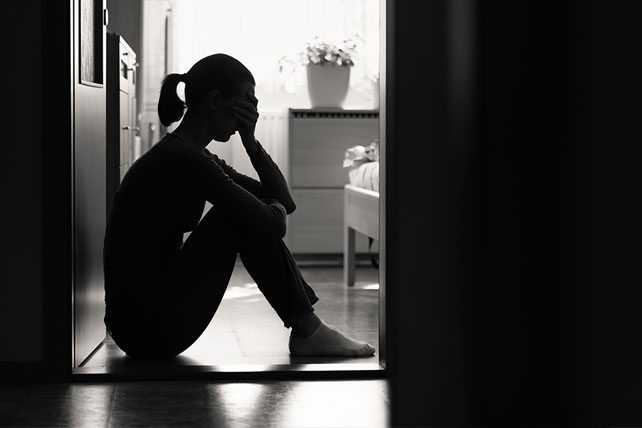 You know God loves you.
You know He answers prayer.
You know your eternal destiny is secured.
But have you ever secretly, quietly, wondered, "God are you with me right now?"
Intellectually, biblically, you know He is, but in the quiet of the night, it might not always feel that way.
At times that is the life of a leader.
Perhaps you have someone you care about in the hospital.
Maybe you are concerned about the stability of your church this fall.
You might be troubled about where we are as a country.
Your personal stress levels are rising.
You carry responsibility, you care, and you pray!
Yet, at times it may seem like your prayers hit a wall.
They don't seem to be working.
Are they getting through?
Are you praying the right things?
You wonder what God has in mind.
That's natural, but here's the danger.
When you wonder if your prayers are actually working, the enemy has you right where he wants you. Discouraged and maybe even ready to surrender your passion and love for ministry. Keep praying!
When things aren't going well, that's the time (now more than ever) not to surrender. Keep praying.